Tunisian designer Azzedine Alaïa has died in Paris – aged 82.
Born in Tunis in 1935, Alaïa studied sculpture at the Institut Supérieur des Beaux-Arts of Tunis.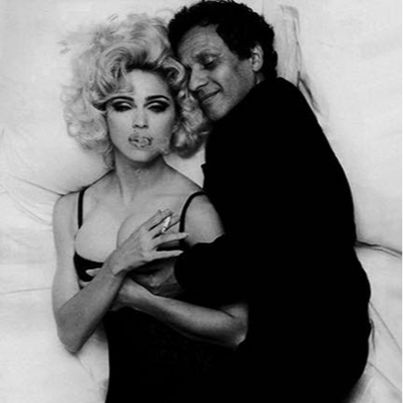 Then one day, he had a revelation.
"When I realised I couldn't be an amazing sculptor, I changed direction." Alaïa told The Independent in 2015.
So, he moved to Paris, where he found a job as a tailor for Christian Dior, just as the Algerian war was intensifying. A mere five days later, he was dismissed for having the incorrect immigration papers.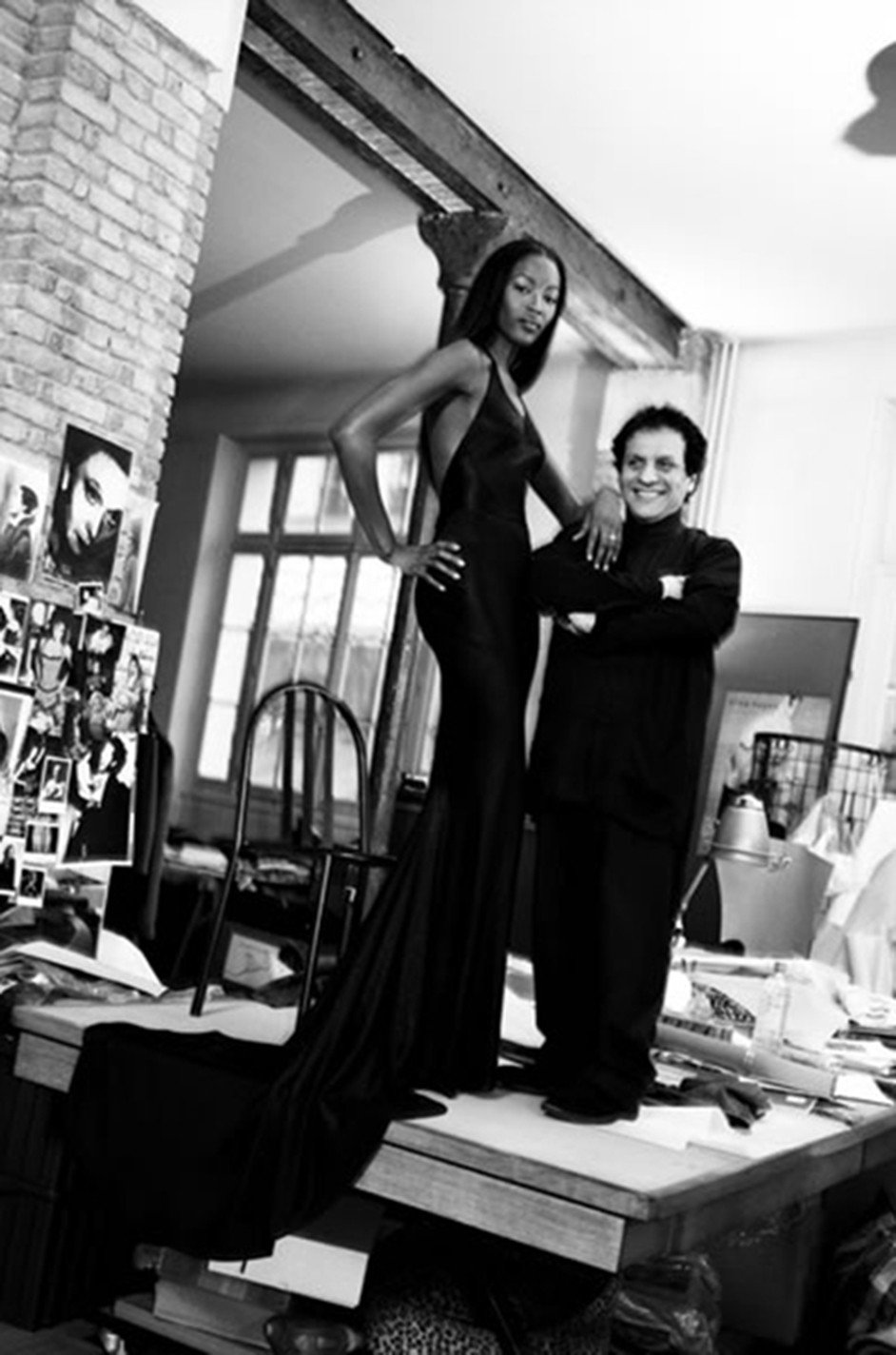 Soon after, Alaïa worked for Guy Laroche for two seasons, taking up residence with the first of a series of high-society patrons – the Comtesse de Blégiers – who offered him a temporary home in exchange for his services as a dressmaker, and occasional babysitter.
In 1979, Alaïa opened his first Maison and, in 1980, he presented his first ready-to-wear collection that reached commercial success. He dressed the discerning clients of French haute couture, the Picassos, the Rothschilds, and the Mitterands, as well as Hollywood stars such as Greta Garbo.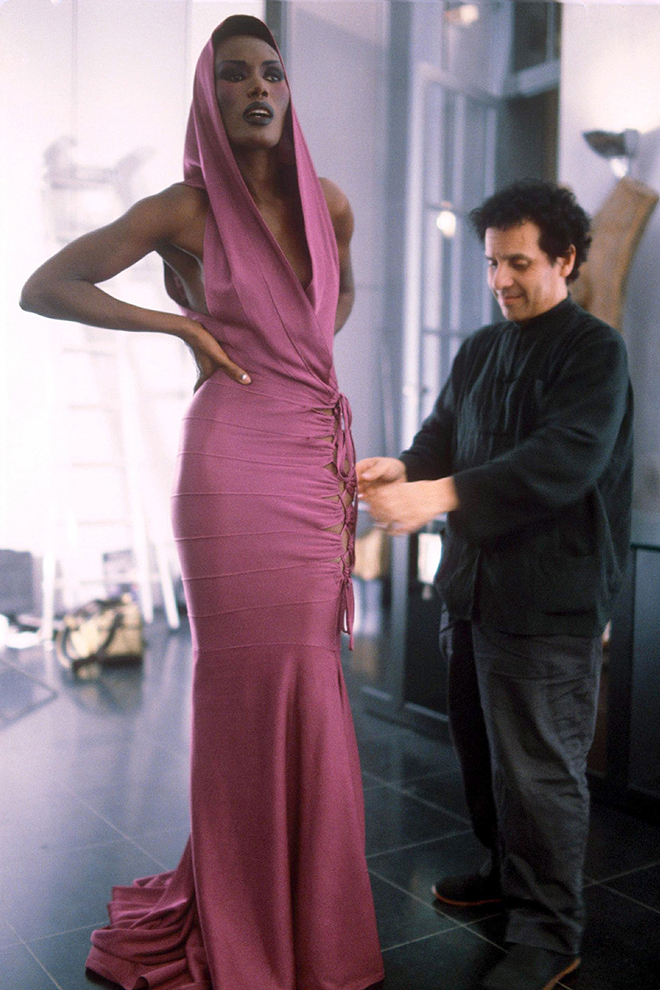 And then, in the 90s, a 14 years-young English girl named Naomi Campbell came into Azzedine's world. The relationship that emerged between Alaïa and Naomi had something magical, especially in the fashion world. The designer protected her as a daughter, and in doing so turned her into a star.
What made Alaïa such an amazing designer was his incredible style that was feminine, yet masculine, sculptured through shapes and silhouettes that combined craftsmanship with the most innovative of techniques. He was always seen as "an outsider".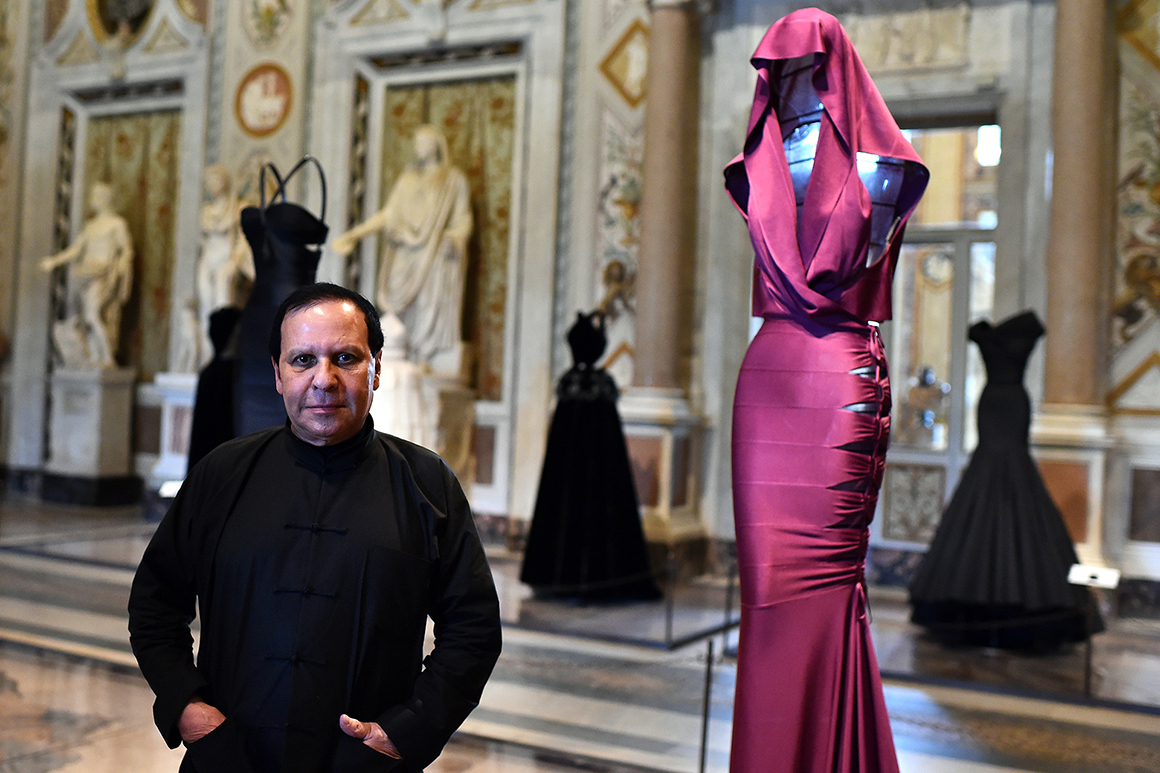 In fact, he always remained independent, rejecting the fashion industry calendar and presenting his collections whenever and wherever he wanted; he always rejected the idea of seasons.  
"I always feel free – I feel really free." he said. "When I don't want something, I don't make it. Even if there's finance behind it, if I don't feel it, I don't do it. I always feel free, this is my strength. Truly, I don't need much to live."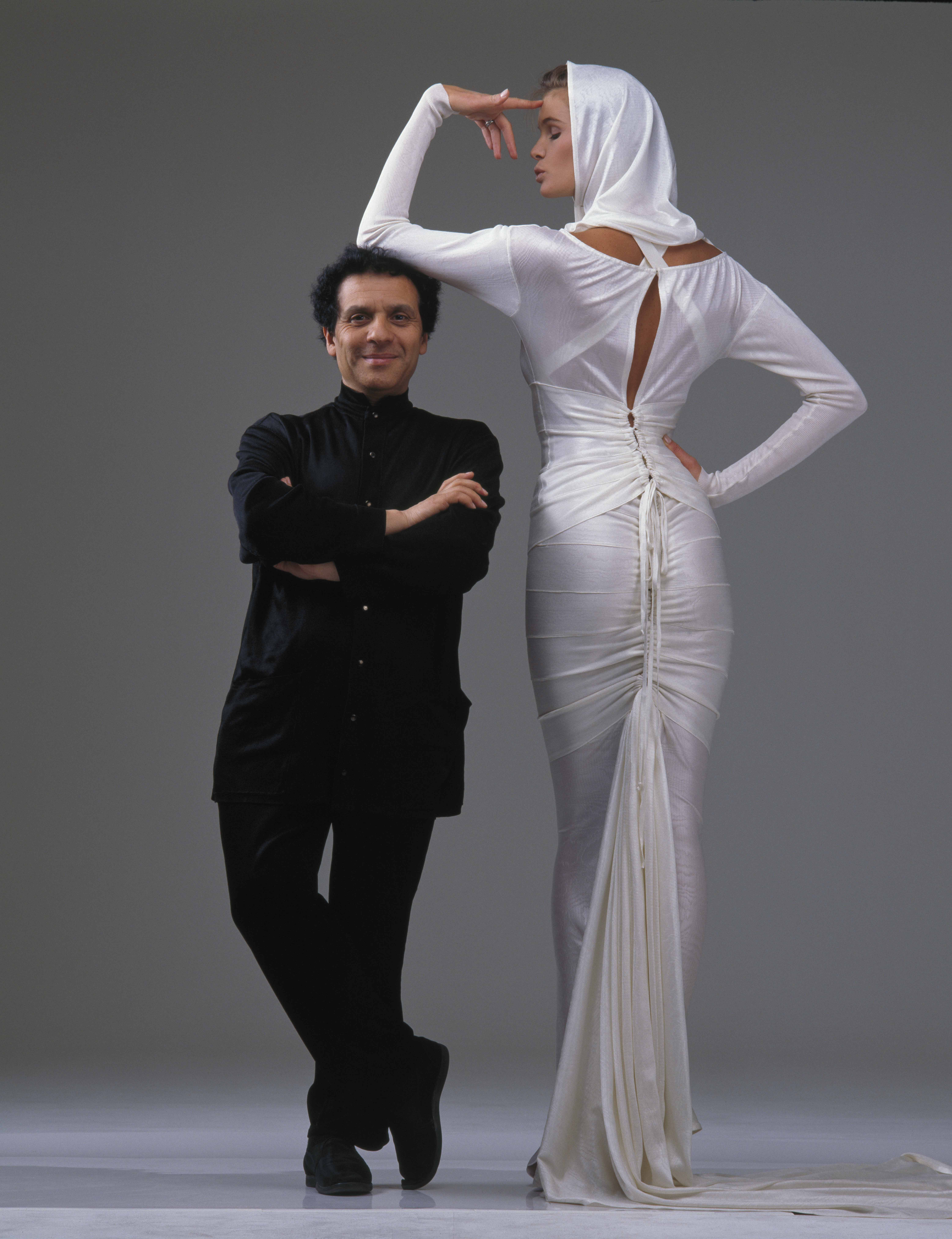 He was also famed for his humanity. In his kitchen, he hosted free-flowing lunches and dinners. Gatherings to which he often invited celebrities spanning designers, the Kardashians, Julian Schnabel or star architect Peter Marino. And they were always truly memorable occasions.
He finished by presenting his couture show – returning to the runway this July after an absence of six years – ready to shine once again. If we could ever say he wasn't shining.