Orange Babies South Africa is the local branch of the Dutch HIV NGO, founded in 1999, working at reducing mother to child transmission of HIV and to transform the lives of children infected and affected  by HIV/ AIDS, ultimately hoping to achieve an HIV-free generation.
Orange Babies has a long history of collaborating with those in the art and design world to raise funds and awareness  for their projects. This year the NGO collaborated with luxury and fashion to fundraise.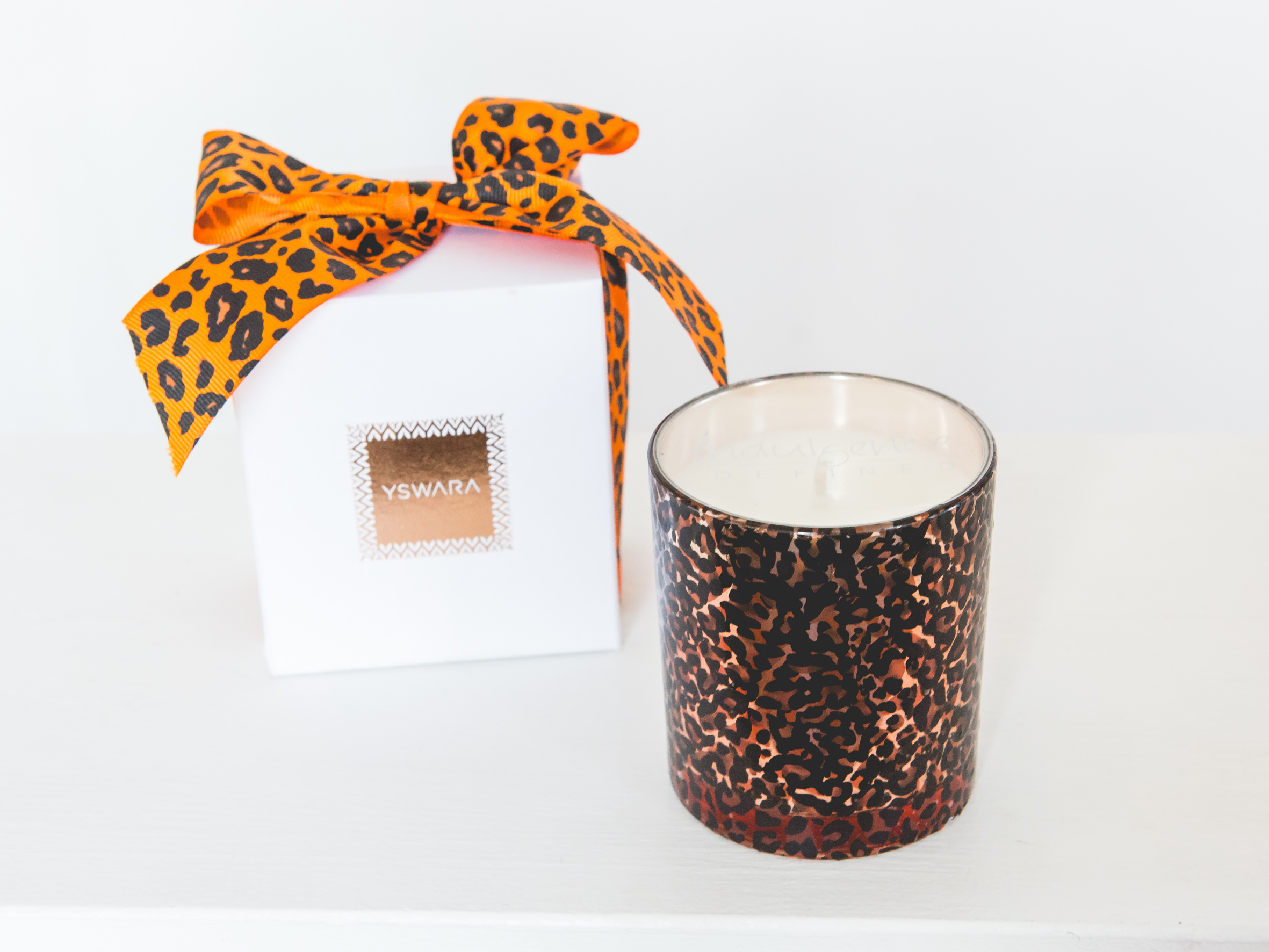 Marianne Fassler, fashion design icon and ambassador to Orange Babies, has designed a candle in collaboration with YSWARA, a luxury African brand.  The orange-based aroma was chosen by Marianne Fassler for exclusive use in the limited edition candles, which aim to bring light to the lives of the Orange Babies.
YSWARA has produced only 100 of these aromatherapy candles, each box hand- signed and numbered by Marianne Fassler. The candles will be launched at the FNB Joburg Art Fair, which runs from the 8th – 11th September 2016 at the Sandton Convention Centre in Johannesburg, South Africa.
All proceeds of the sale of these candles will be donated to Orange Babies.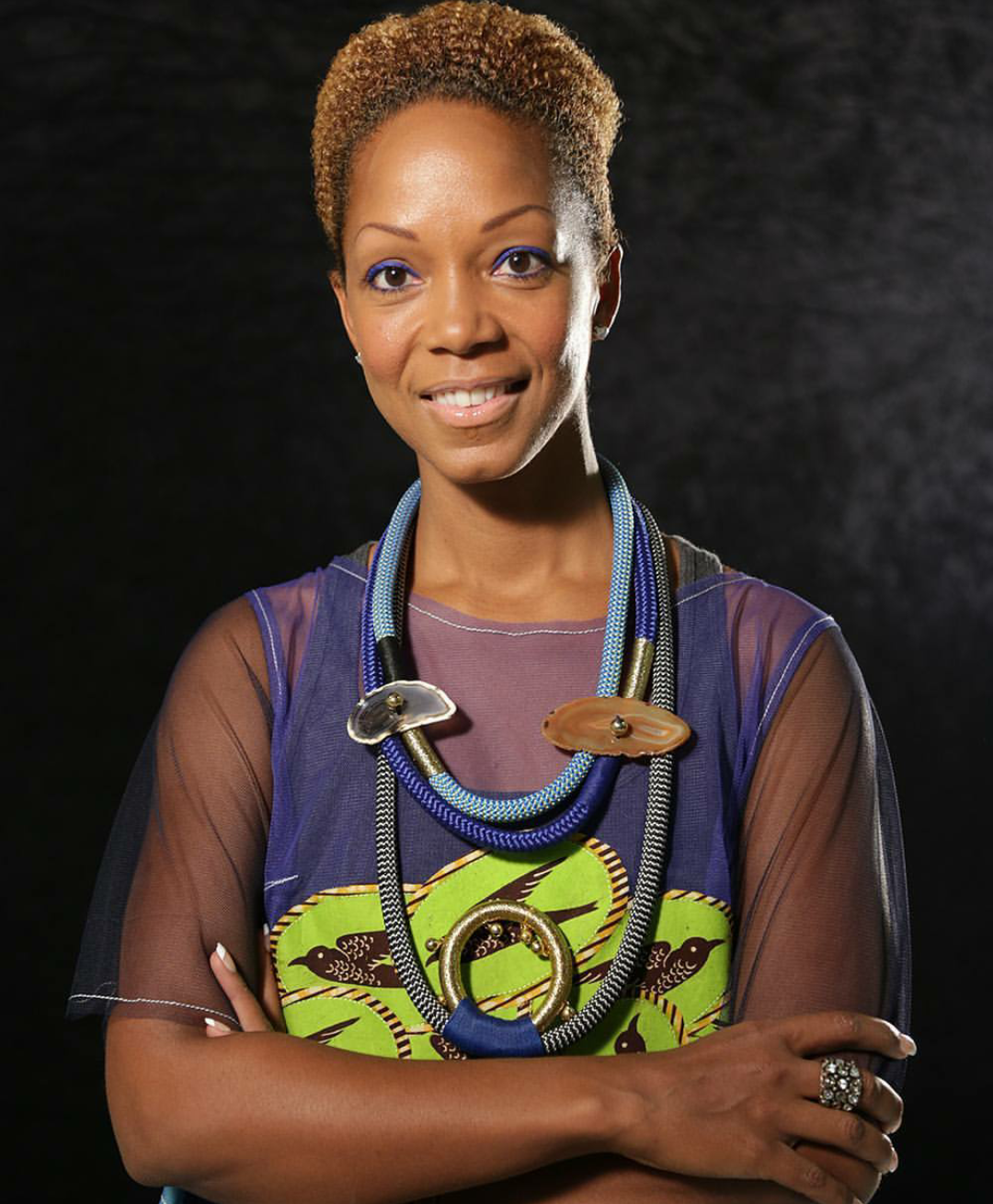 Says YSWARA on the collaboration, "We are passionate about the Orange Babies cause. The Ubuntu philosophy  'I am because we are' – is carried through this collaboration, in a unified sense of sharing what each brand has to offer to the other and to the African community at large as  HIV/AIDS impacts all of us."