Sotheby's is an innovative global art business serving the most discerning clients. The company has been operating since 1744 and offers clients a range of extraordinary opportunity. The company provides clients with a transacting to private gallery sales, local wines, and diamonds, as well as many other services. The company recently held a sale of The Hong Kong sale of Magnificent Jewels & Jadeite and achieved H$572 million in sales, setting it apart not only in price but also for the diamonds used to create such a masterpiece.
From the recent Sotheby's 5 April sale of Magnificent Jewels & Jadeite in Hong Kong, there was a piece that caught everybody's eye; This piece was offered for sale from the Asian private collection. The diamond has been described 'as a diamond worthy of the millennium'. The De Beers Millennium Jewel 4 is a flawless vivid blue diamond that weighs and impressive 10.10 carats. This particular diamond was displayed at the London Millennium Dome and was sold for a remarkable £22.5 million.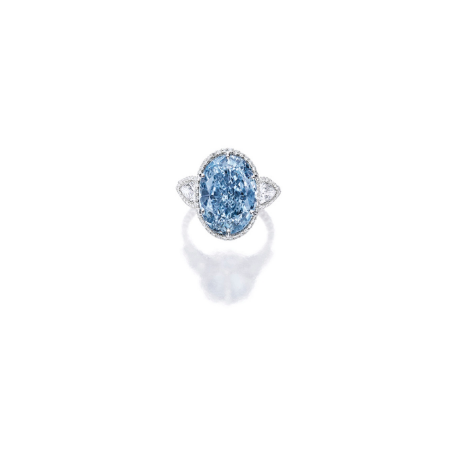 The sale also featured a number of exclusive diamonds such as a 4.08-carat fancy vivid orange diamond, a 4.09-carat fancy intense green diamond, and a 10.03-carat fancy vivid yellow diamond.
Another piece that stood out from this sale was the 'Very Jadeite' and Diamond' ring with a pair of matching earrings.
The ring centres a high translucency emerald green diamond in a pear shape, with matching earrings. The set mounts in 18 carats of white gold and is a set that does not go unnoticed.
The collection does not only consist of diamonds but also has a range of pearls and original cuts. The culture pearl set was sold for H$400,000. The necklace is made from 58 cultured pearls and is completed with a diamond set boule clasp with a pair of matching earrings.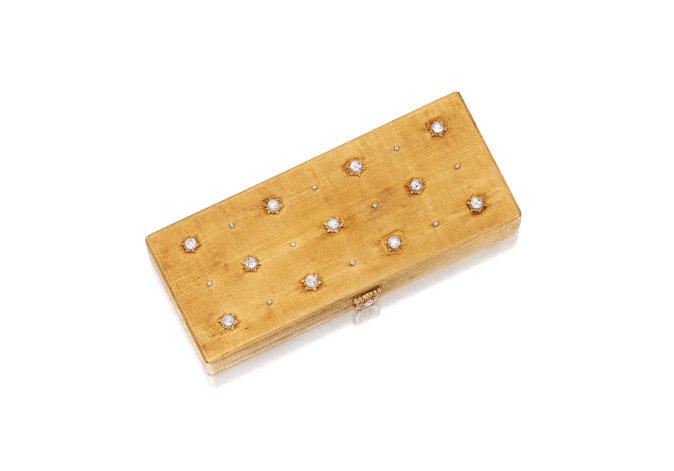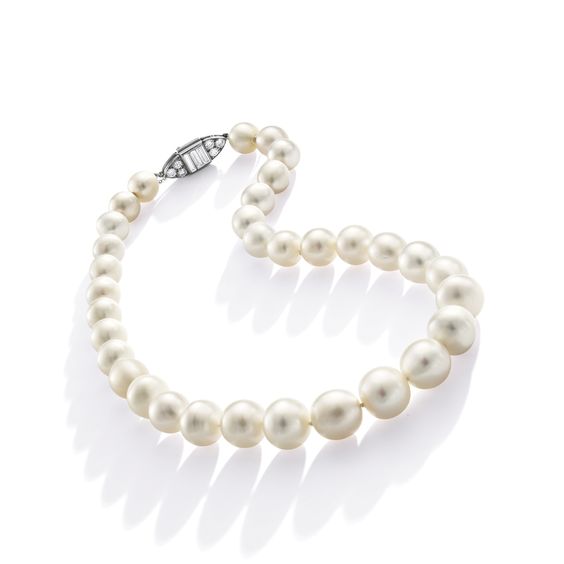 The diamond and emerald Panthère is a watch that was designed as a diamond-set Panther case housing a silver dial, the diamonds together weighing approximately 1.80 carats. It is highlighted by emerald-set eye, to the link bracelet with double deployment clasp, mounted in 18-carat white gold.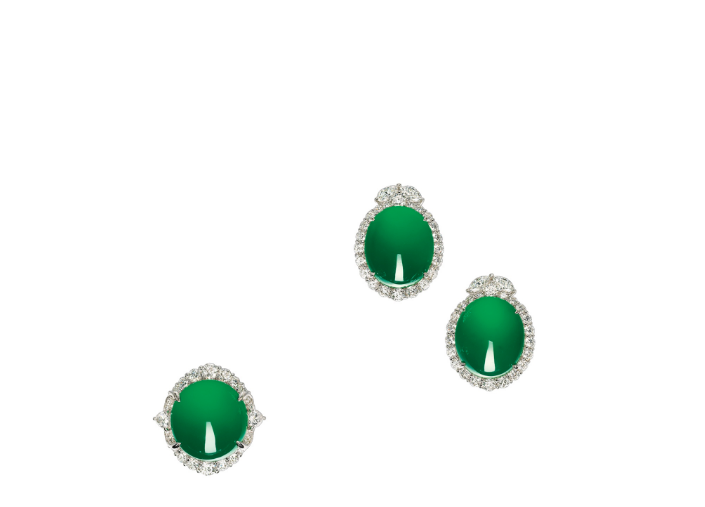 The 5th April 2016 Asian' sale also featured stunning brooches. The 18 carat gold & emerald 'leaf' brooch with matching ear clips and ring was estimated to sell between H$3000-H$500. However, these amazing pieces were sold for H$100,00 making these are fabulous additions to anyone's collection.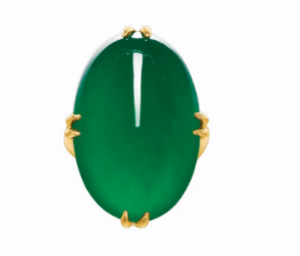 In addition to the amazing gemstones, Sotheby's is known for its outstanding quality. The diamond quality has been described as 'unparalleled quality' and is available all year round.
The company has been operating in this line of business for many decades, and this has not gone unnoticed.
The company's recent exhibition in New York further ahead of the Geneva May sale featured ' The Unique Pink' which is the largest fancy vivid pink pear shaped diamond.
Sotheby's is like no other company and is a business worth watching. It will continue to deliver exceptional quality and rare gems too.