The beguiled ruby stone has always been regarded with regal quality; they have been embraced by varied cultures throughout the ages and hold spiritual value for many.
"As Western Empires rose to power, rubies became the favoured gemstone of European royalty and aristocracy, often set as the principal gem in court regalia. Today, fine-quality rubies are commanding the highest price per carat of any coloured gemstone, often breaking auction records." – Gemfield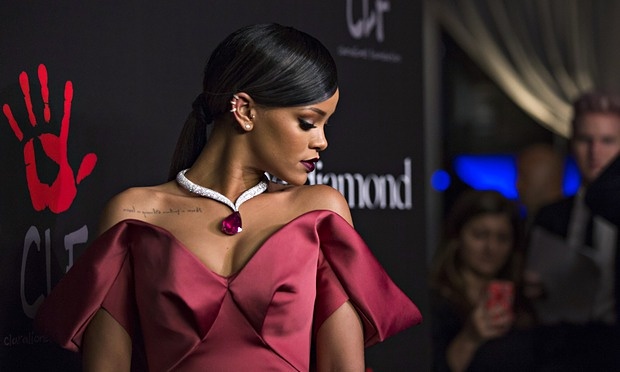 Gemfields is the world's leading supplier of responsibly sourced coloured gemstones; they have recently discovered an exceptionally rare pair of matching rubies from its Montepuez ruby mine in Mozambique.
This find puts the Montepuez mine on the map as a trustworthy source for top quality rubies the world over. The rubies themselves weigh at 45 carats and are significantly rare as they match in colour, size and quality. They are expected to steal the limelight at Paris Biennale 2016.
"Mozambican rubies are comparable with the legendary "pigeon blood" rubies of Burma, which frequently command the highest price per carat of any coloured gemstone." – Gemfield
Rubies' colours vary in their red tones; the Mozambique Ruby, for instance, tends to be a pinkish – red.
Finding absolute clarity in a gemstone is very rare, a ruby should have the ability to transmit light so transparency is important. "A ruby that is relatively free of inclusions will have lots of brilliance, life and sparkle." – Gemfield