With the mission to 'bringing colour to life', Eva Sonaike, a London-based lifestyle company uses African prints and African-oriented textile to create beautiful and luxurious accessories for home décor, fashion, and interior design. Reflected through their collections of cushions, bags, notebooks, footstools, fabrics and furnishings, the brand is regularly featured in high-end press and media coverage of products with luxury African, tribal and ethnic prints.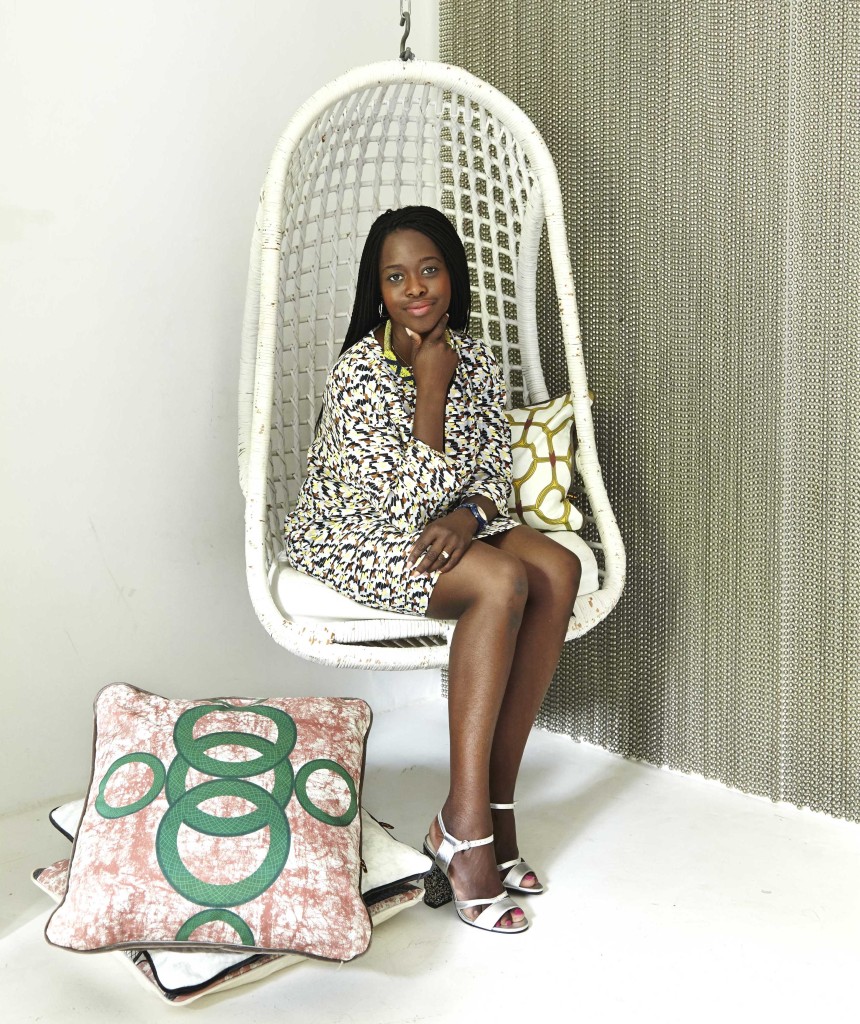 Driven by her intense passion for colour and African prints, the Creative Director, Eva Sonaike began producing cushions with African wax fabrics as a hobby which subsequently became her full-time focus, building the 'Eva Sonaike' business. Born and raised in Germany, with her Nigerian origin, the creative director is said to have taken the best of both African and European culture as inspiration for her great works. From the influences of colourful African clothing culture to vintage European antique and mid century furniture traditions, 'Eva Sonaike' has been creating designs with the great combinations with emphasis on hand finishing, distinct designs, and ultra-quality manufacturing.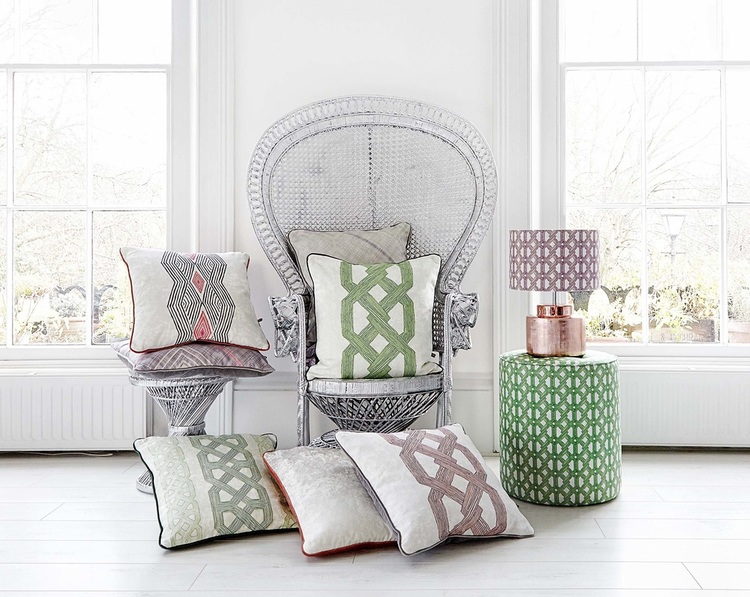 Combining African aesthetic with contemporary luxury and style, dazzling her clients with her 'Ikoyi collection', the luxury décor company introduced great colours in the various stores with a vibrant collection of Ankara and Batik-fabric made cushions.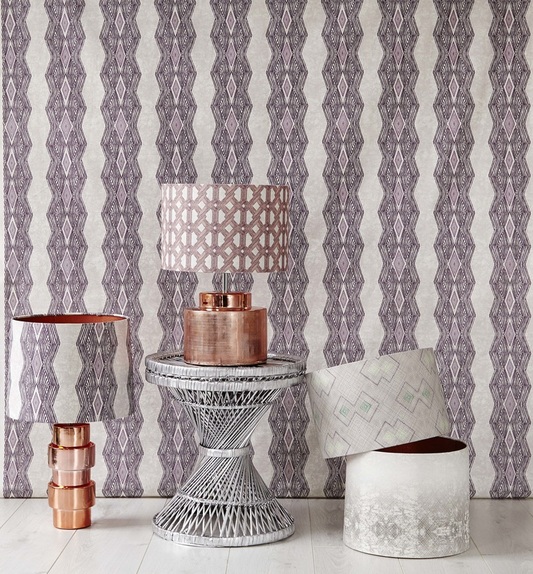 From her various collections comes 'Eko Eclipse', inspired from the Lagos metropolis, previously known as 'Eko' combined with inspirations from 'Adire,' the unique classical Yoruba batik techniques. Using the traditional Yoruba legendary folklore throughout the collection by the use of a rich palette of subtle blues, warm terracotta and bright yellows signifying both the heavens and the earth; Products in this collections includes Aye, Ojo, Ara, Osupa, and Koja; all named with much folklore significance.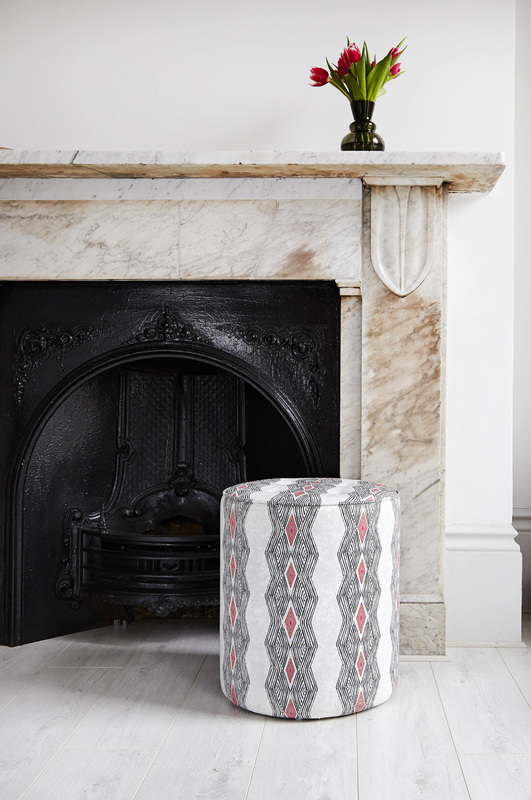 Introducing her 'Falomo collection', Eva Sonaike unveiled FALOMO at Maison & Object, featuring soft spring and fresh color palette of lilacs, pinks, and grey with bold purple and green hues. Inspired by the mid-century African Architecture, the collection featured geometrical patterns and continuous lines representing progress and development; 'Odi' a product with its zigzag design representing the fences and iron gates that are to date seen in West Africa.'Aluro' reinterprets the structure of concrete facades; 'Okuta', the stark texture of concrete used in a tropical modernist building. The 'Iri' design takes its inspiration from the urban planning in mid-century urban West Africa, all introduced with the best of luxury and personal finishing.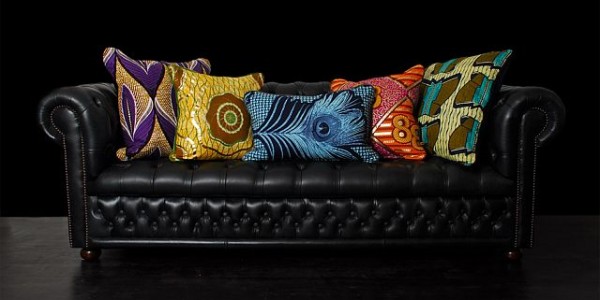 Using fabrics like the Yoruba Aso Oke and other vibrant woven cloths reserved for special occasions dating back to time, with the widely recognised Dutch wax fabric, Sonaike's products comes with much fulfilling excitement to those yearning for contemporary African elegance into their homes.