Smartphones have become the ultimate symbol of materialism, but they've also become indispensable to our lives. Though some of us barely use 50% of the capacity of our phones, there are people whom maximise the potential of their smartphones and are willing to pay any amount to get a phone that will do almost everything. Smartphones are a modern day necessity for most, but for the incredibly rich and famous, necessities don't have to be cheap and bland.
In no particular order, here is a list of 6 of the world's most expensive mobile phones:
1. Diamond iPhone 6 ($2,75 million)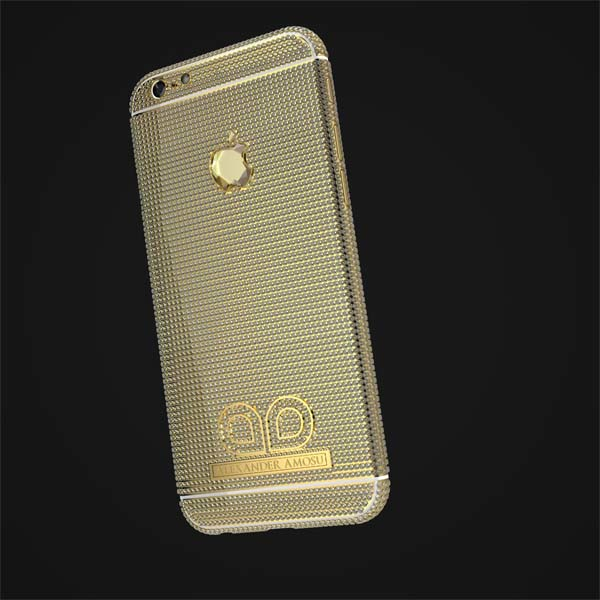 Designed by ALEXANDER AMOSU – the Amosu Call of Diamond iPhone 6  made in solid 18 carat solid gold, fully encrusted with diamonds as a mouth watering price tag of £ 1.7 million ($2,75 million.)
The phone was recreated in solid 18ct gold weighing approximately 85gsm and painstakingly handset with over 6,127 brilliant cut diamonds in VVS1 IF Colour.
The apple logo is cut to the exact shape of the apple logo from 51.29 carat (10.258g) with a cushion flawless cut.
2. iPhone Princess Plus. ($170,400)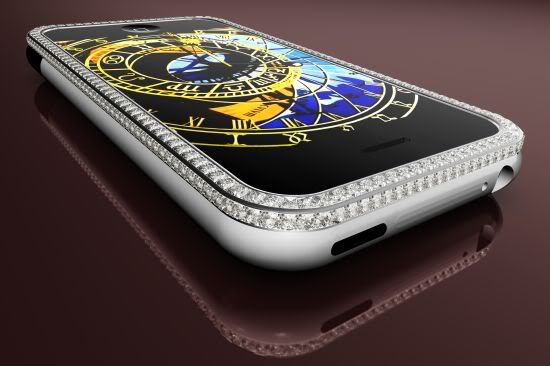 Designed by Peter Aloisson- the luxury accessory producer of Moscow-based JSC Ancort, the name Princess comes from the way that the diamonds on the phone are cut. In all, there are 318 diamonds on the exterior of this iPhone with 138 of them being a princess cut. The phone comes with a total of 17.75 karats of diamonds alone. This phone may not be as expensive as some on the list, but at a price tag of $170,400, it is still one of the most expensive phones ever made.
3. Vertu Signature Cobra ($310,000)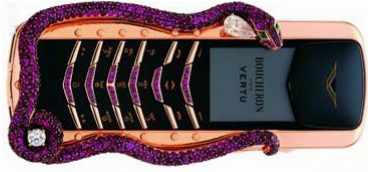 Vertu Signature Cobra designed by French jeweller Boucheron. This expensive phone is made with one pear cut diamond, two emerald diamonds, and 439 rubies. Only eight pieces are made of this kind. Although there is a cheaper version available but without rubies. However, if you are filthy rich and you love snakes, this phone is for you.
4. Gresso Luxor Las Vegas Jackpot ($1,000,000)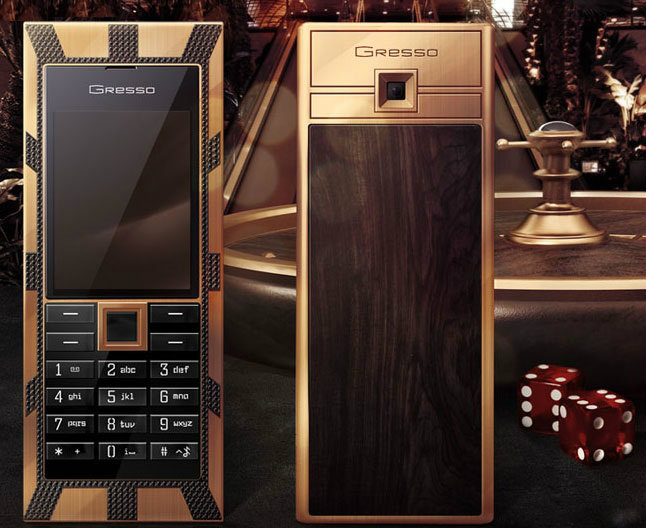 This unique million dollar hand piece is made from 200-year-old African Blackwood (the most expensive black wood in the world), also covered in black diamond and gold. That is not all; there are seventeen hand polished sapphires on the keyboard too. Designed by one of the famous Italian designers for the Russian-based company. Only three units are produced in this model luxury phone.
5. Diamond Crypto Smartphone ($1,300,000)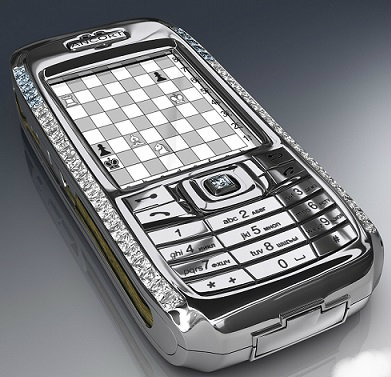 Also made by The Diamond Crypto Smartphone Peter Aloisson, this phone features a platinum body and cover with 50 diamonds. Among these eight diamonds are very rare blue diamonds. Ancort logo and the navigation key are made from 18k rose gold
6. GoldVish Le Million ($1,300,000)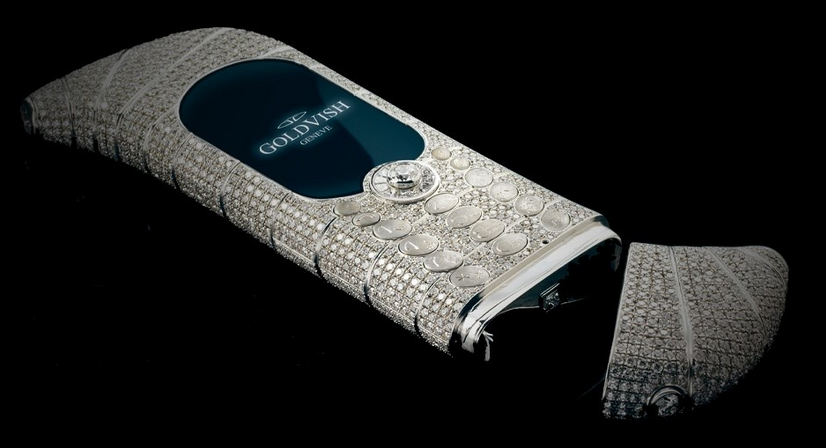 Designed by renowned designer Emmanuel Gueit, this expensive handcrafted mobile phone is made of 18k white gold and 20 karats VVS grade 1 diamonds. There are only a 100 made, and it is only available on request. In 2008 January 29th, it received a well-deserved certificate of the world's most expensive phone from the Guinness World Records.