Welcome to Part 2 of our list of precious African Gems, we continue to look into the continent most dazzling diamonds.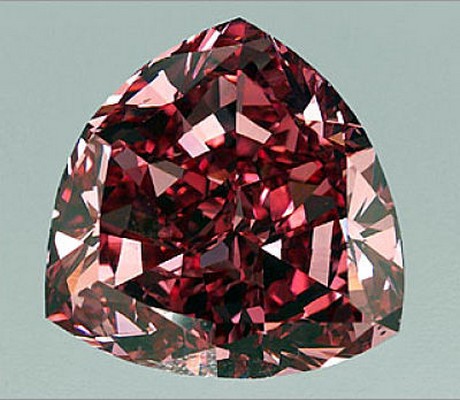 #6. PREMIER ROSE
Found in the late 70s in De Beers' Premier Mine in South Africa, the Premier Rose is reportedly valued at over 10 million dollars.
It was originally purchased by Mouw Diamond Cutting Company (the wife of the owner was named Rose, hence the name given to the diamond).
Three stones were cut from the original. Known as the Premier Rose family, there's the Big Rose (137.02 carats), Little Rose (31.48 carats) and Baby rose (2.11 carats).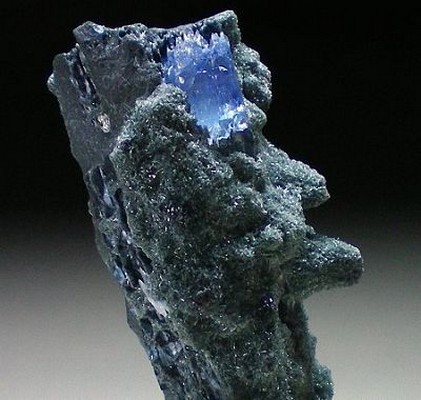 #7. JEREMEJEVITE
While Namibia is not the first place in which the Jeremejevite crystal was found, Namibia is said to have the highest quality of the blue-coloured gem.
Described as a gemological rarity, the mineral was first discovered in Siberia, then in Swakopmund in 1973.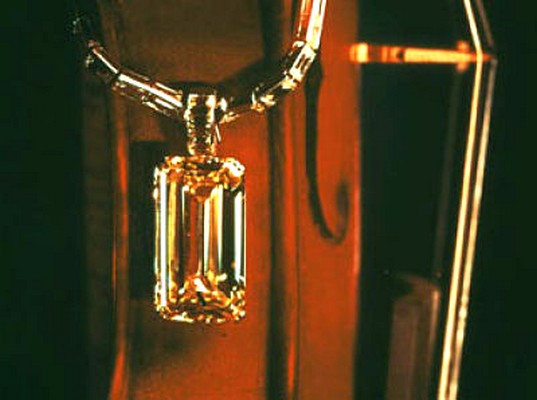 #8. KIMBERLEY DIAMOND
Discovered in the Kimberley Mine in the early 1920s, theKimberley Diamond was later cut into a very distinctive Emerald Cut shape.
Now part of a private jewellery collection, the champagne-coloured diamond it was once part of the Russian Crown Jewels.
Over 55 carats in weight, it is reportedly worth at least $500,000.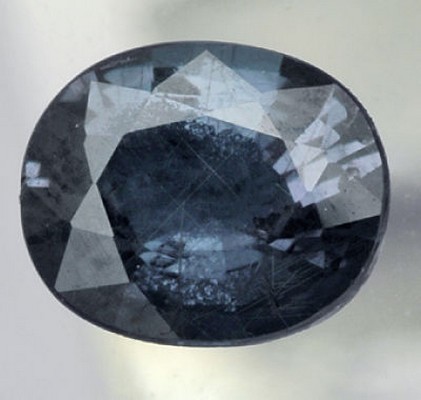 #9. BLUE GARNET
While the garnet is found in many different colours, the blue garnet is the rarest of them all.
Discovered in Bekily, Madagascar in the late 1990s, one carat of the rare gem reportedly costs over $2,000.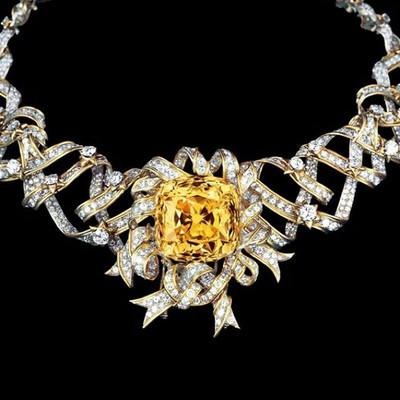 #10. TIFFANY DIAMOND
The Tiffany Diamond is one of the largest yellow diamonds in the world.
Discovered at the Kimberley mine in South Africa in 1878, it was bought by New York jeweller Charles Tiffany.
Originally 287.42 carats, it was cut down to by more than half its size.
The diamond is featured on the neck of Aubrey Hepburn in promotional photographs for "Breakfast at Tiffany's."