Hidden in the heart of Knightsbridge, on the quiet alleyway between the luxurious Bulgari Hotel and the famous Buddha Bar, Yoko London is a pearl lover's gem. Lux Afrique had the pleasure of meeting one of its owners Mandy Namdar, an energetic businesswoman full of charisma, class and passion for her family brand.

About Yoko London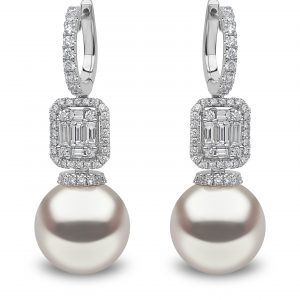 Yoko London is a leading luxury pearl jeweller, established in 1973 by the Hakimian family. It has always been a family run business, with global ambitions and the clientele to match. Mandy's brother, Michael Hakimian is the chief executive, while Mandy looks after marketing and PR. Renowned for the use of unique pearls in rare, natural colours and exceptional sizes, the Yoko London team consists of the finest pearl specialists in the world. They travel around the globe to source the world's finest pearls, of which they boast one of the world's rarest collections.
Peals' world
Pearls are very on-trend at the moment and Yoko London is at the forefront of this with our creative and modern designs. Once sourced by the team (which sometimes takes months and even years), the pearls go through the hands of talented designers and craftsmen in London's workshop in Hatton Gardens to create timeless pieces that do not fail to impress.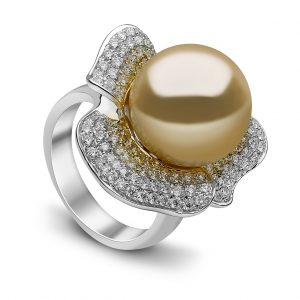 Over a cup of green tea, Mandy told me that every pearl is hand-selected for each individual design, and their contemporary creations are intricately crafted to celebrate the captivating beauty of these precious gems.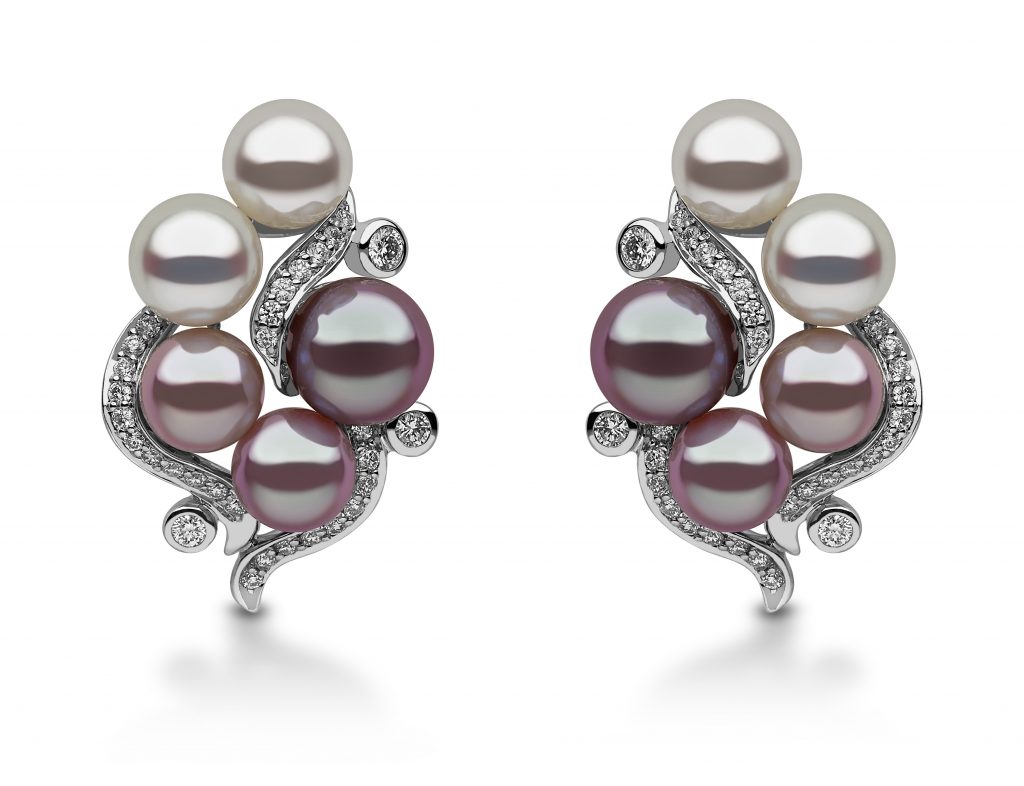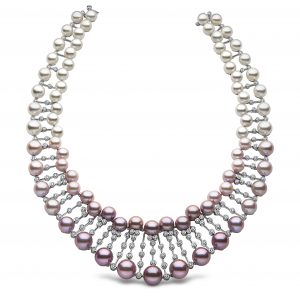 Flagship Boutique in London
Mandy also gave me a tour of the flagship boutique, the three floor pearl heaven, which beautifully showcases some of the exquisite pearl designs from the Masterpiece Collection. These exclusive pieces sit alongside fashion forward designs from Novus and Pendulum Collections. Yoko London also stocks a wide range of fine quality loose pearls and strands for customers to create bespoke items in collaboration with the brand's creative team.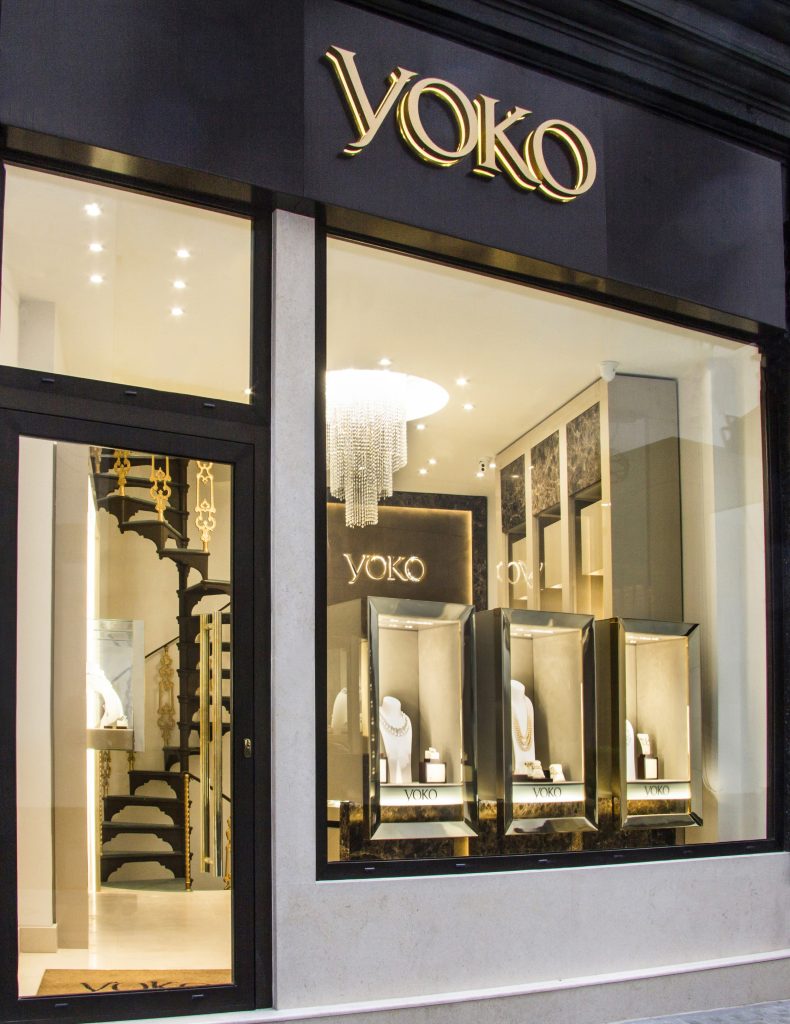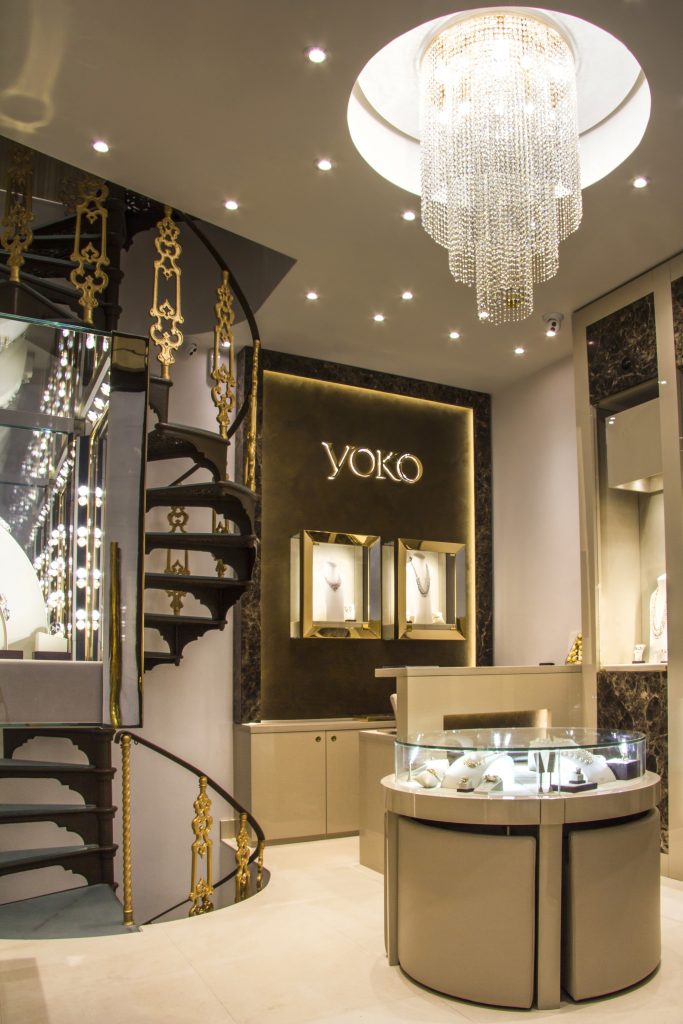 It's all about the customer
Yoko London aims to cater for a very wide range of customer desires and needs, ranging from affordable everyday jewellery in classic designs, to bespoke, one-of-a-kind masterpieces. The brand has been fortunate to satisfy some of the most famous and demanding clients, such as Michelle Obama, Celine Dior, Beyonce, Zendaya, Lady Gaga, Katy Perry and many others.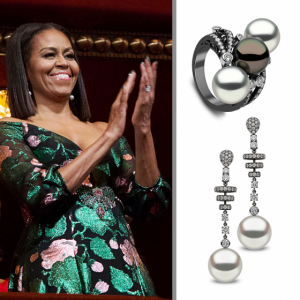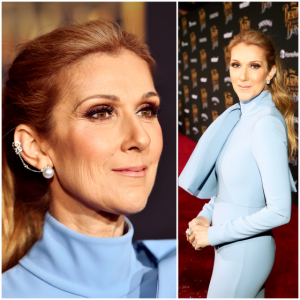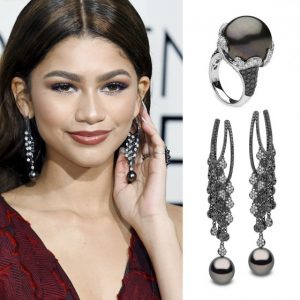 For additional information, check out Yoko London boutique on 8 Knightsbridge Green, SW1X 7QL or their website http://www.yokolondon.com. Yoko London is also available in Marcus Neiman and Bergdorf Goodman in New York and on their websites.