Why not dress like every day is a holiday with resort wear perfect for chilling on the beach or lounging at home.
There is just something about going on holiday that revives the soul. The sticky sweet nights and the long sun kissed days. Part of the fun is dressing up in outfits that you may only pull out when you are away from home, like that embellished kaftan or those printed palazzo pants. But with clever choices from fashion brands that cater for those who love to travel, you can extend that holiday feeling and keep enjoying those looks all year round.
Sai Sankoh
Sai Sankoh does this exquisitely. Taking inspiration from the richness of the African continent, with an added twist of old Hollywood, this is a brand that has taken the world and possibly your social media timeline by storm. Designs, that boast bright vacation-hued colours and unapologetically bold patterns, have been seen flowing off the silhouettes of Bozoma Saint-John and singer Michelle Williams.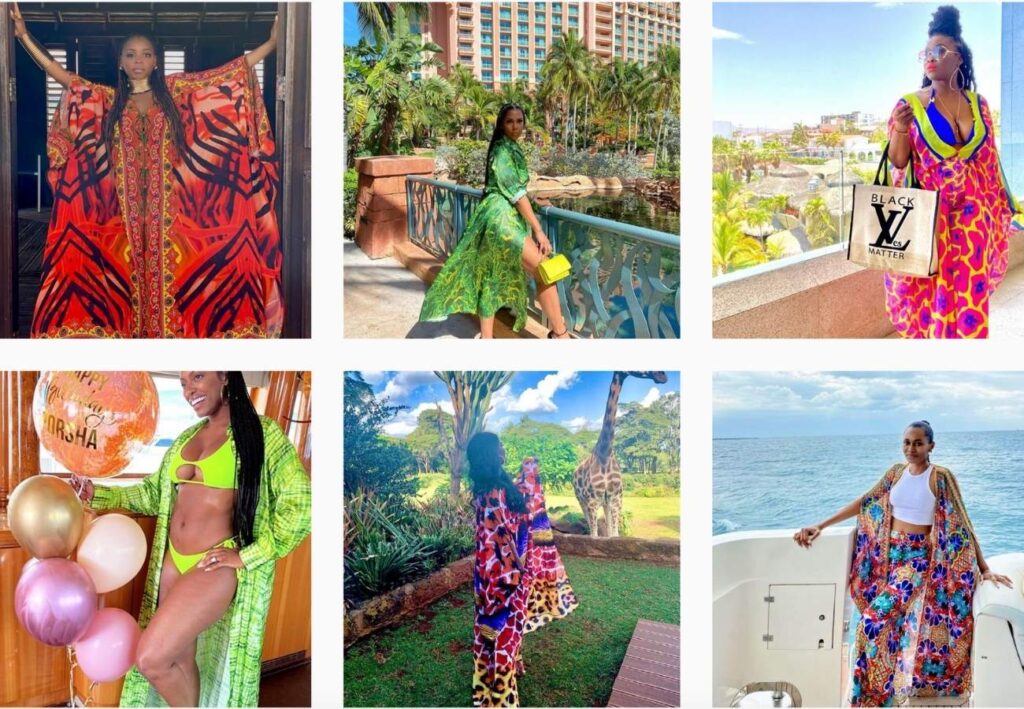 The range includes kaftans, bottoms (skirts and pants), travel sets, jumpsuits, dresses and cover ups, and the focus is to accentuate the female form as well as beautify the wearer. There is something for every aspect of a luxury vacation from a day on a yacht, to night while enjoying tapas by the sea.
But the wanderlust doesn't have to stop there because the Sai Sankoh range will be just as perfect while at home entertaining friends and family.
Zimmerman
Australian bohemian luxury brand Zimmerman really does make everyday seem like a holiday with its summer inspired designed. The brand captures all that we love about being away from home with delightful swimwear, flouncy dresses and elegant sets, not forgetting an array of accessories to match.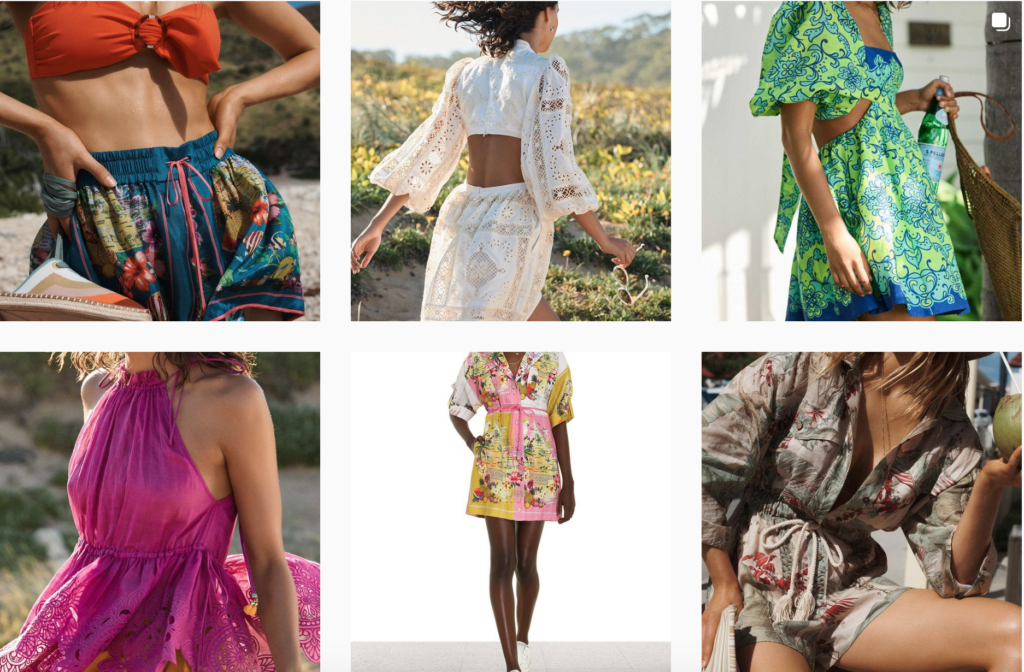 Zimmerman pieces will not look out of place on a lunch date with friends or date night with your significant other. The ready-to-wear collection has looks that will span 365 days of the year from playful three-tiered skirts to tailored tuxedo jackets and pantsuits. 
Andrea Iyamah
Nigerian designer Andrea Iyamah's fashion line is inspired by natures beauty and ethnic cultures. Figure hugging mini dresses to floor sweeping maxi's – there is a piece for all tastes in her resort wear collection.

The Nisi One Piece Swimsuit, which features structured ruffles that are inspired by the growth pattern of vine plants will dazzle in the resort pool but team it up with a pair of high-waisted jeans and it can be converted to a sophisticated eveningwear outfit. 

So whether looking for outfits for a trip to Zanzibar or a staycation in the place that you call home, consider resort brands that aim to bring the zest of travel into your wardrobe.