South African tourism numbers continue to climb versus last year's stats in the sector, and this has attracted renewed interest from global hotel group Hilton Worldwide for investment in the South African market in the form of a handful of new properties.
The announcement of a planned expansion in South Africa, which would include three to five new hotels, was made by Jan van der Putten, the vice-president for Hilton Worldwide in Africa.
Van der Putten was speaking to the media at Careers@Hilton Live, which took place at the Hilton Sandton in Johannesburg. The annual event helps to promote tourism among students, through information sessions surrounding hospitality and job opportunities in the industry.
Discussing the group's plans for expansion within the South African context, he explained that details regarding the size, location and facilities of future hotels would be disclosed at a later date when deals were completed, but he emphasised his company's confidence in the South African tourism sector.
"We will grow new hotels in South Africa. I cannot give you locations, but I think it will likely be major cities. This underscores our confidence in South Africa," Van der Putten said, according to IOL.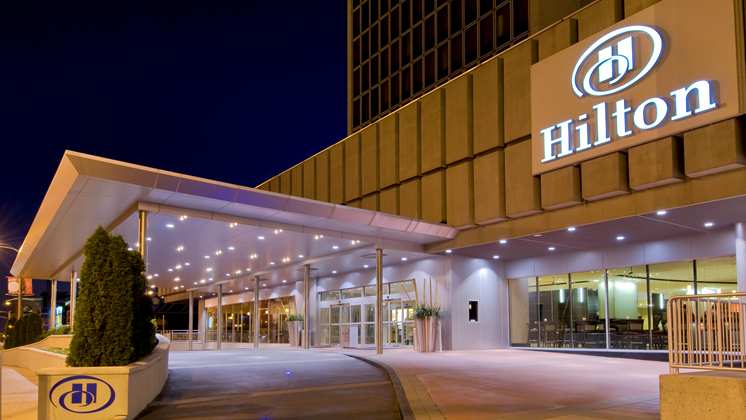 GROWTH IN SOUTH AFRICAN TOURISM
He added that obvious growth among leisure travellers from Asia to South Africa and strong numbers in terms of conference tourism and business meetings contributed to growth in tourism.
He revealed that the strategy Hilton will follow involves finding partners that will be involved in the construction of the proposed hotels, with each property costing in the region of $15.9 – $22.26 million to build.
After mentioning the growth potential of South Africa, he briefly noted the potential that East and West Africa hold for the group.
"I think South Africa is definitely a growth area. Having said that we have confidence in Kenya and Nigeria," he added.
The outbreak of Ebola in West Africa and the introduction of new visa regulations hurt South African tourism in 2015, but changes to those rules and have improved the situation thus far in 2016.
The new year has sparked a wave of tourism growth in the country, with the sector growing 15 percent in January compared to the previous year, while February increased 18 percent versus the same time in 2016, according to ENCA.com.
One in 11 South Africans are employed in tourism-related business, while the industry contributes nine percent of economic output.
AFRICA KEY FOR HILTON'S FUTURE PLANS
The global luxury hotel chain company considers Africa as a key region for growth and earlier in the year announced plans to double the 38 properties it currently owns across the continent to 76, according to Travel Market.
In January Hilton launched a 194-room property in Chad, while it also unveiled a new 199-room hotel in Alexandria, Egypt, in March, cementing its position as the leading international hotel in the North African country, hospitalitynet.org reported.
Source: afkinsider.com