There are few things that make fashion-lovers speechless, but there is one exception: a classic handbag. The new smell, impeccable feel, and timeless shape of iconic designer purses can only be described by somebody who has held one in their own hands. Although these bags are pricey, we can all agree that these purchases should be treated more as investments, rather than expensive gifts; They will never lose their charm, admirable qualities, or value, which means that every woman should have at least one classic handbag in their collection.
Whether you are already the owner of several iconic purses or none, 2016 calls for a blast to the past. This new year, use your spare cash to invest in an iconic designer purse! Not only will you feel good about your investment, but you can also never go wrong with adding a classic element to your wardrobe. From New Year's resolutions to Valentine's Day gifts, I'm sure you can think of a reason as to why you need one of these 5 iconic designer purses in 2016!
1) Chanel 2.55 Flap Bag
Chanel is a classic that every woman needs in their handbag arsenal.  This black beauty is the perfect size for work or evening cocktails.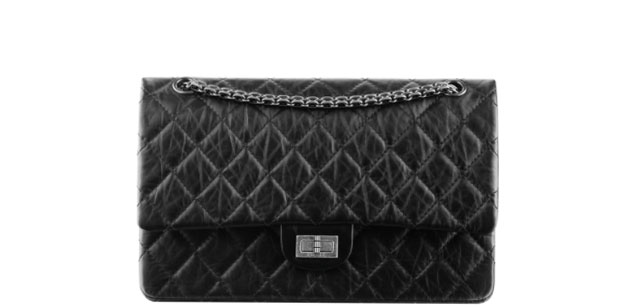 $5,500 | BUY NEW HERE or USED HERE
2. Louis Vuitton Speedy 30
One of Louis Vuitton's most iconic bags and a staple!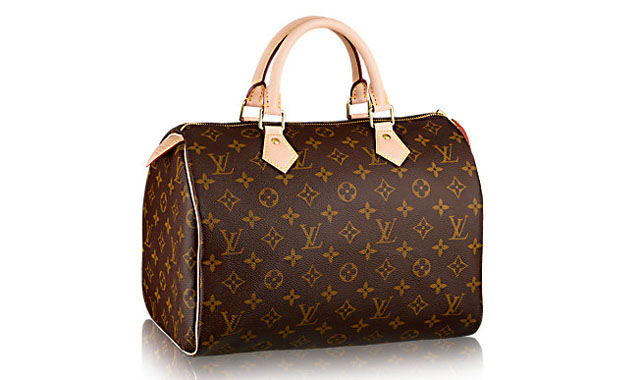 03. Lady Dior Bag
Classic bag for a classic lady.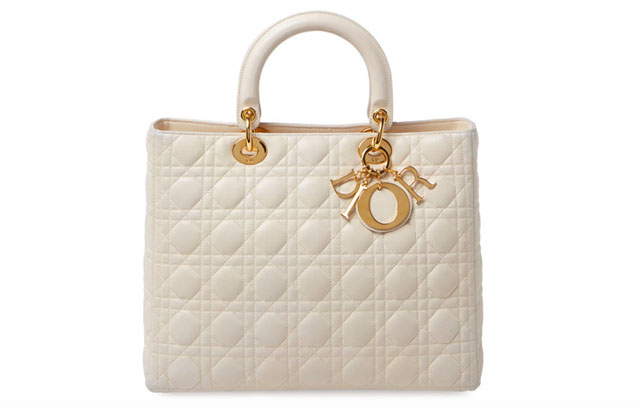 $2,800 | BUY HERE
4. Yves Saint Laurent Roady Bag
A perfect pick if you're looking for a roomier bag that fits notebooks and iPads.  Great to use for a travel bag as well.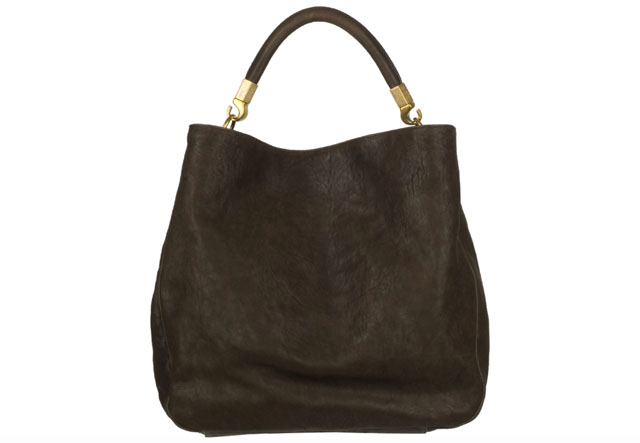 $1,199 | BUY HERE
5. Chloe Drew Bag
Chloe can do no wrong!  This gorgeous bag comes in many colours and polishes off a casual or dressed up look.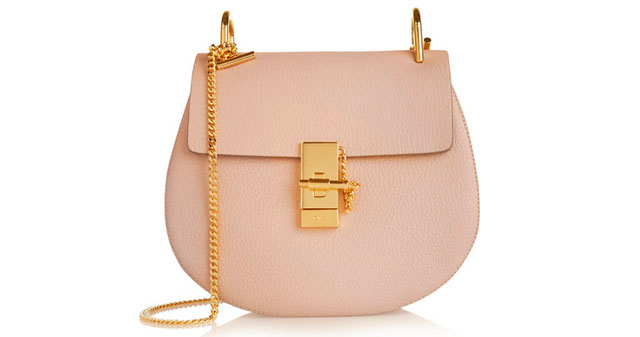 $1,850 | BUY HERE
Source: forbes.com