America and Australasia are great examples of continents with excellent accessibility for surfing. However, Africa is making its way on that list and should not be written off so quickly! The continent has great and hidden gems that are yet to be discovered by the surfing community. So if you're a surfing enthusiast or are looking to start, take note our top 3 African destinations for surfing to explore. Surf's up!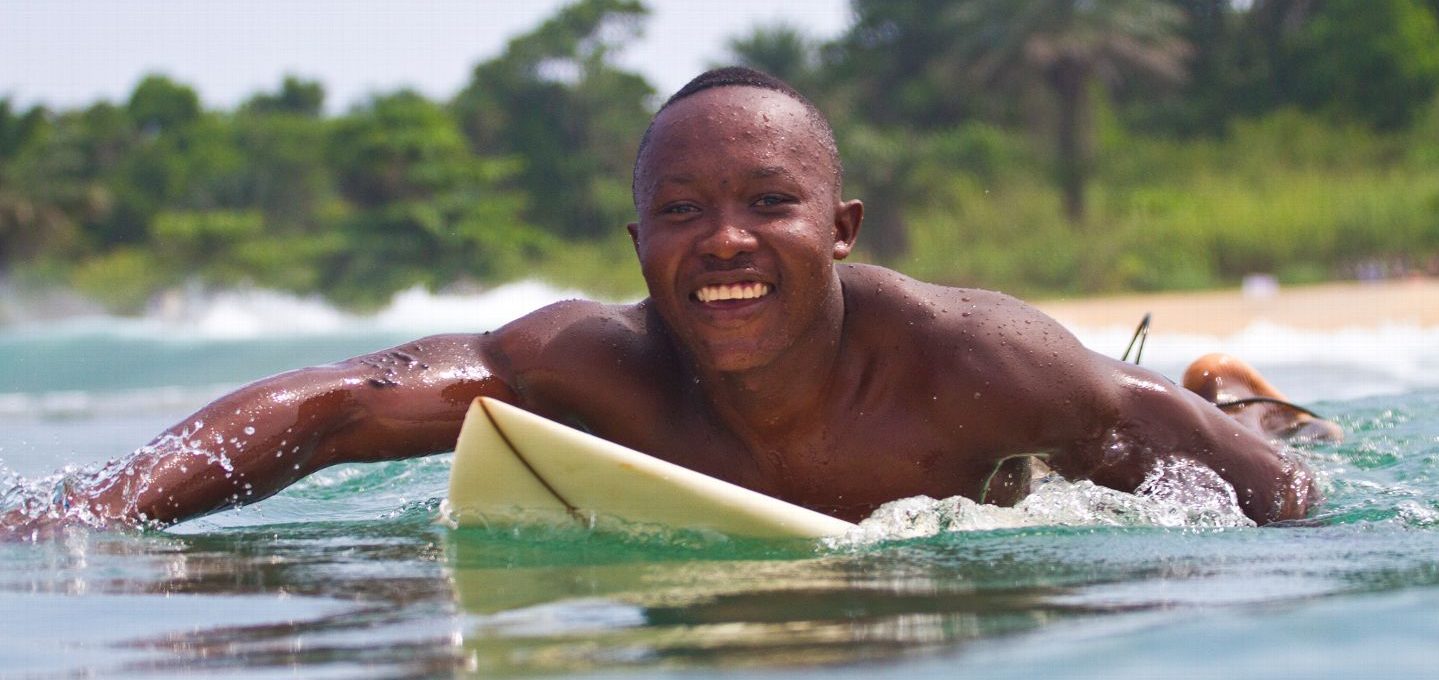 Ghana
Ghana is a great holiday destination for devoted surfers, supported by the country's tropical climate, there is no typical period to visit, which gives surfers the opportunity to visit at a time, convenient to them. For surf beginners, you can explore Busua beach or Achenim; they have softer waves which are ideal for a newbie. Experienced surfers can explore the Black Mamba or Kokrobite beaches which are top for bigger swells and better surf. In addition to this, there are incredible sun-kissed beaches, diversified wildlife, and cultural towns to explore. Overall Ghana is one of the ideal surfing and holiday destinations to put on your list!!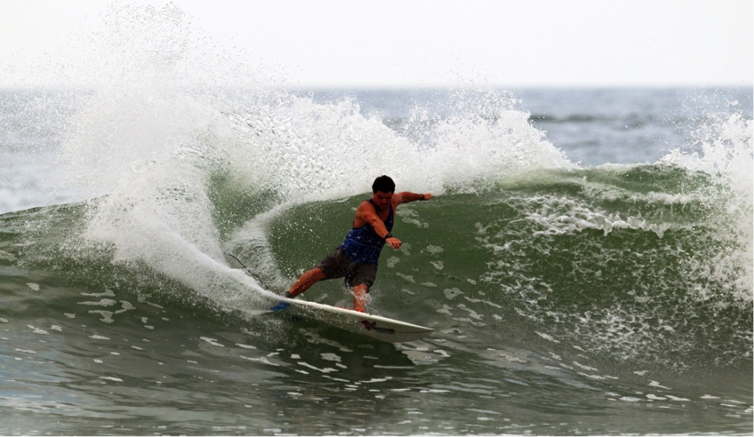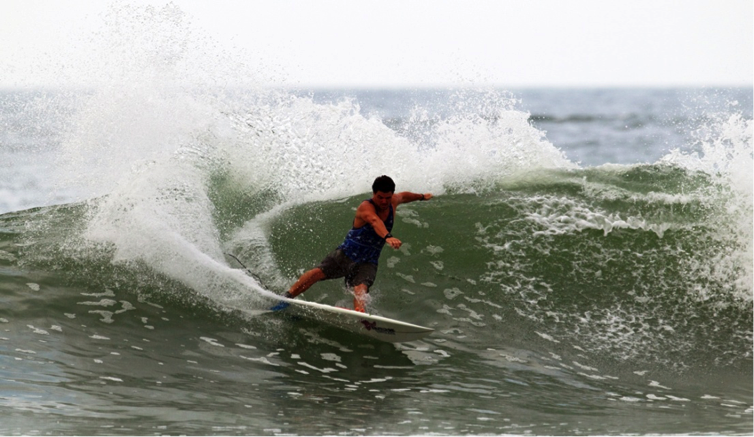 South Africa
Cape Town in South Africa is again one of the best places to surf. This country is guaranteed to have waves regardless of the weather. In particular the Cape Peninsula, which is a very versatile surfing area, for beginners and advanced surfers. Further on from the Cape is Muizenberg. A fantastic spot for beginners, as the waves are gentle and smooth, also there is an optional support to advance your skills by a surfing school nearby, or there are lessons available locally. Cool Bay is another surfing spot. However, the main difference with this particular place is that it can also be a perfect weekend getaway. There are camping sites, crystal pools, and beaches so that it can be used for a relaxing, and chilled break.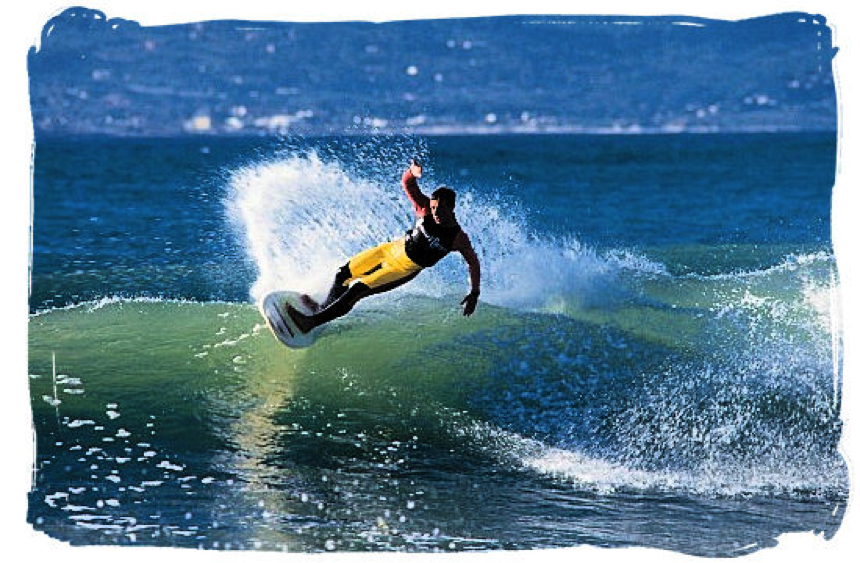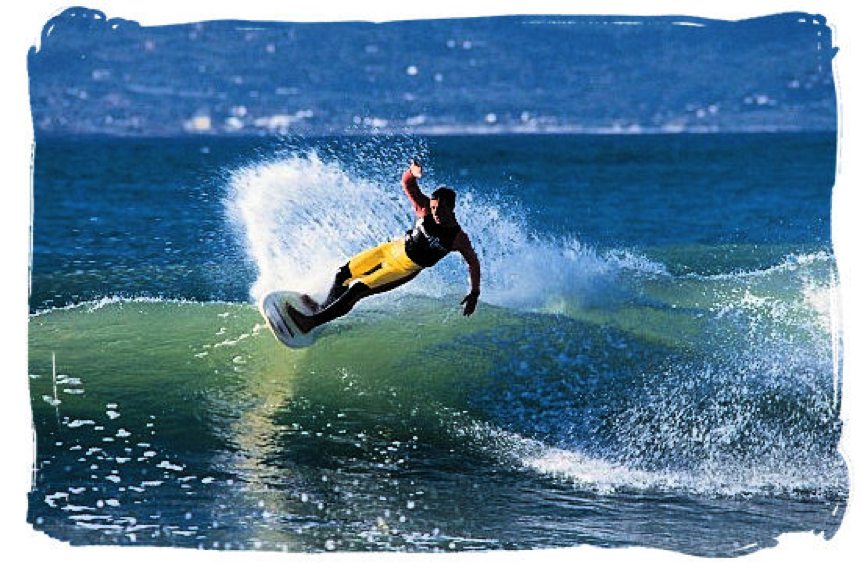 Mozambique
Currently one of the up and coming places to surf, Mozambique also has great places to surf. The ideal time to visit is June, July, and August, as this offers the best climate to surf. Barra Beach and Guinjala Bay are ideal for all levels of experienced surfers, however if you fancy a challenge why not visit Tofinho or the Ponta D'Ouro.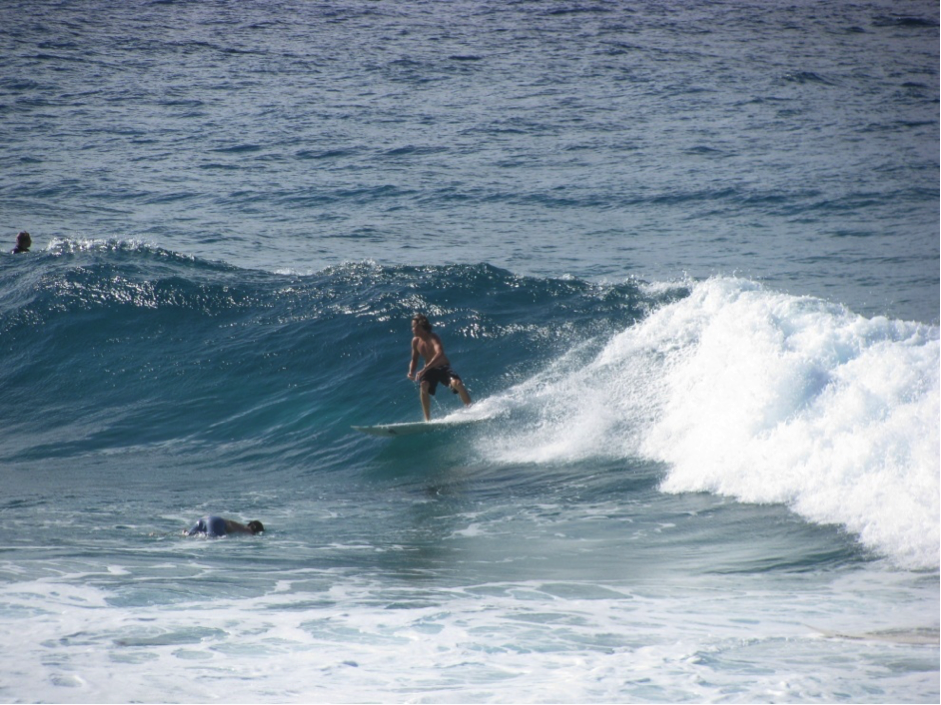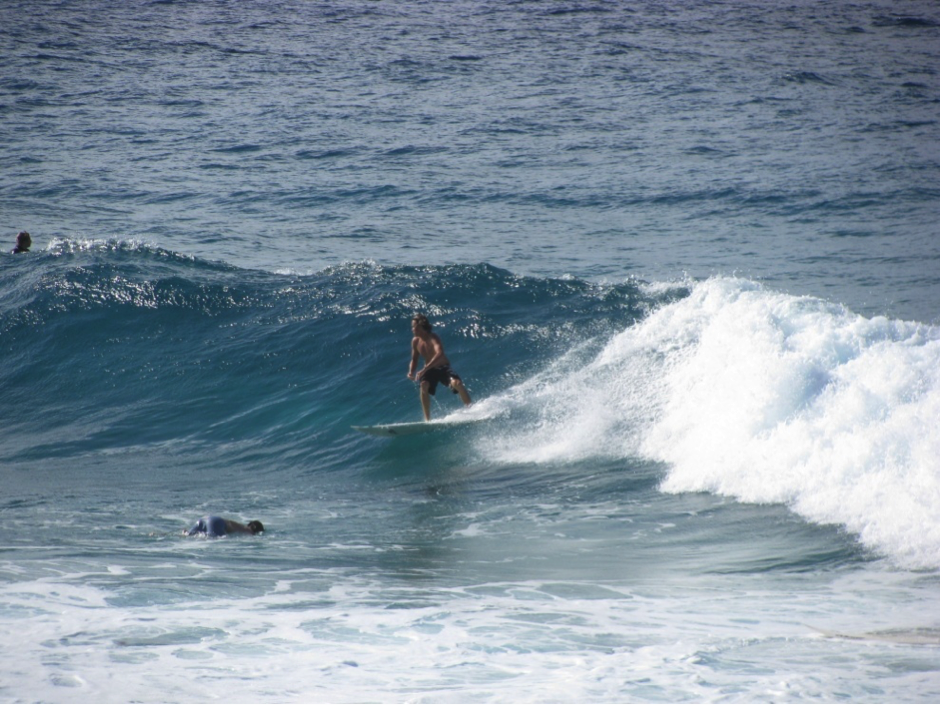 If you are looking for a new place to surf, why not try Africa? It has the weather, the food, and the beaches, as well as the range of options to surf, so there is something for everybody. Enjoy and Happy Surfing!!