Busy people are often time poor. They have needs and wants but lack the time hence the premise of a concierge business. If you are too busy but still desire luxuries of life, then it is time to call UUU to take care of your good life.
UUU, a concierge series company was started in 2003 in Paris, France by Zakary Chanou from Porto-Novo in Benin. Most of his career was spent working in the cosmetics industry, in the US in business development.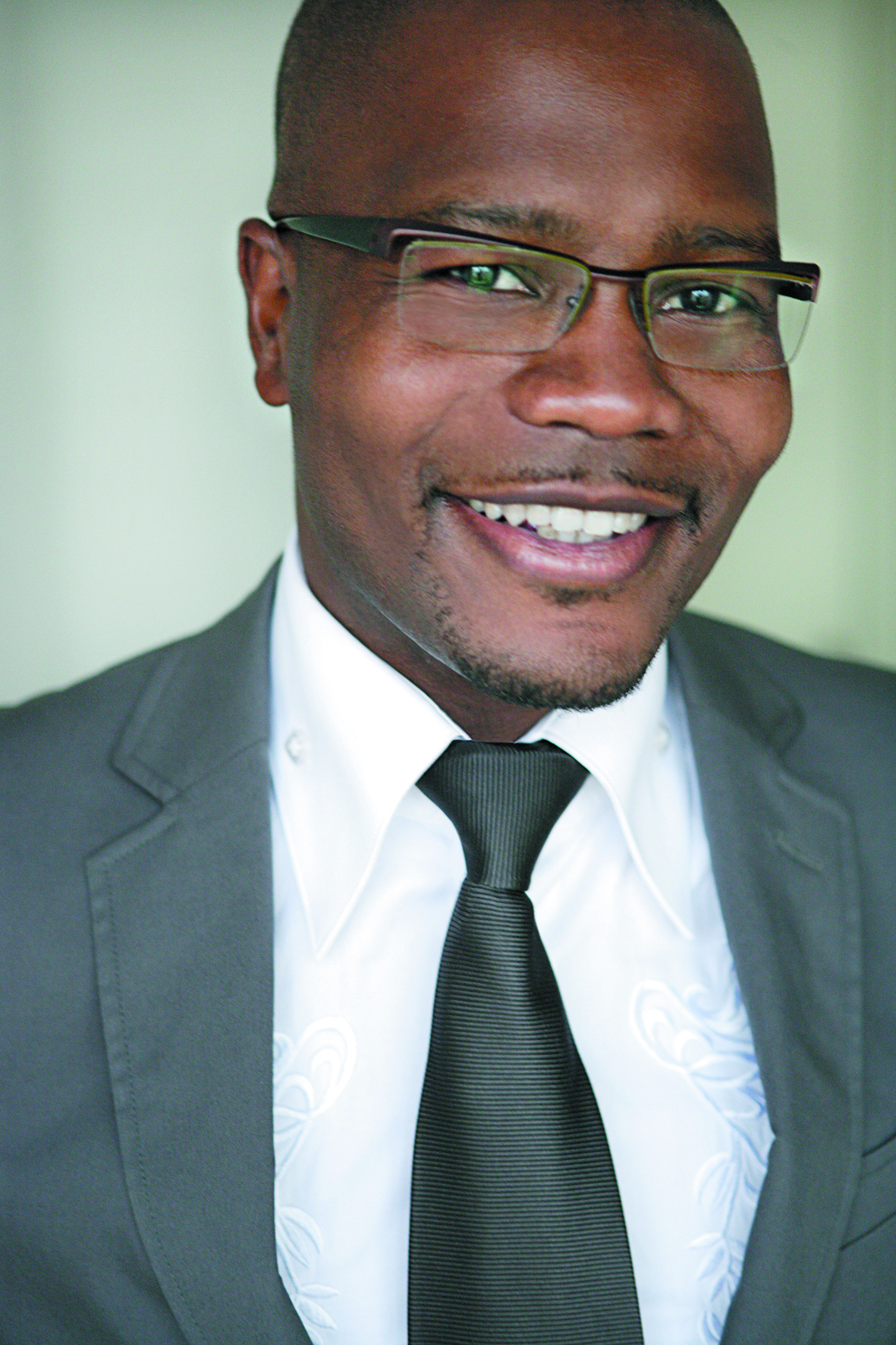 "I was in the world of Luxury and Cosmetics for several years and I realized that clients would ask for bookings in restaurants like Michelin starred and I was always entertaining them.  After reflecting, I thought that it would be interesting to work in the luxury services industry,"  explained Chanou. "I decided to create a business to bring the art of living and excellence in in France through concierge services of a luxury level. We book tables at Michelin star restaurants, access to concerts, if you want to hire a private island; we get it all for you."
The company has more than twenty thousand partners globally working 24 hours a day, seven days a week, irrespective of the location and the time zone.
"I spent the first year finding the best partnerships and suppliers with hotels, jewelers, private jet companies, airlines, private tailors, and other suppliers. In this business, with this kind of target market, everything has to be very very smooth. The whole process can't have glitches, at all." he said. "The next year, we spent it finding customers. We have to keep the DNA of occur company and we rely on very good Customer Relations Management (CRM) and tailor made services."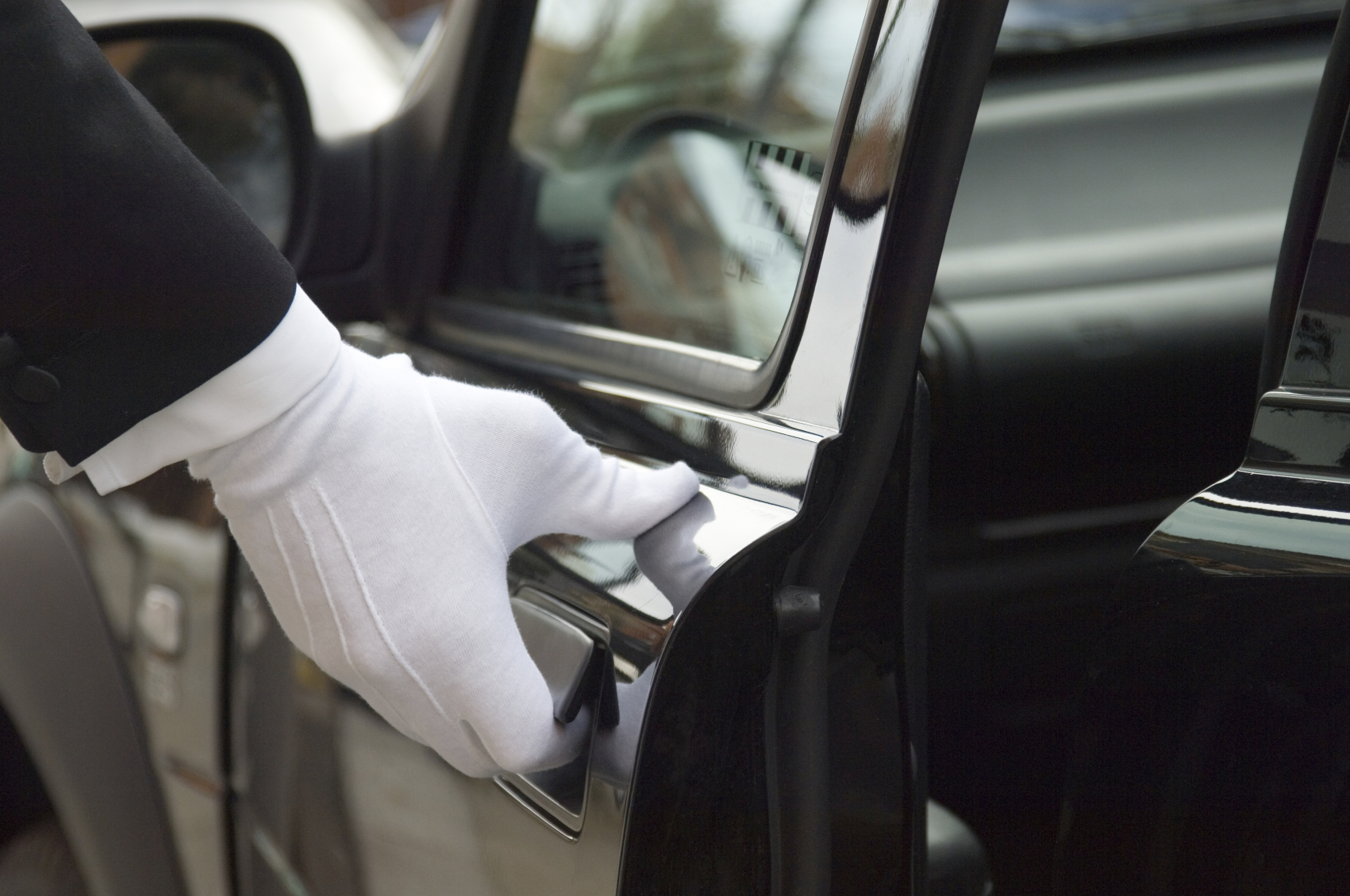 Chanou who moved from Benin to Paris at the age of nine, pursued his Bachelors in Science degree and Masters in Cosmetology, and later joined ESSEC School in France where he studied to pursue a Master's in International Brand Management.
The business caters to individuals and corporate clients.
"In 2008, after the Euro cup in2008, we organized private jets for the football team to relax in Ibiza. We have African clients want to come to Paris via private jet, then we pick them up with a helicopter to a palace to sleep, then we organize private viewing sessions with a jewelry house with the heads of Very Very Important People (VVIP) for the client to shop at their leisure, expounded Chanou. "Other clients want to buy exclusive timepieces. We organize the store to be opened in the evening for them to shop alone and enjoy the experience.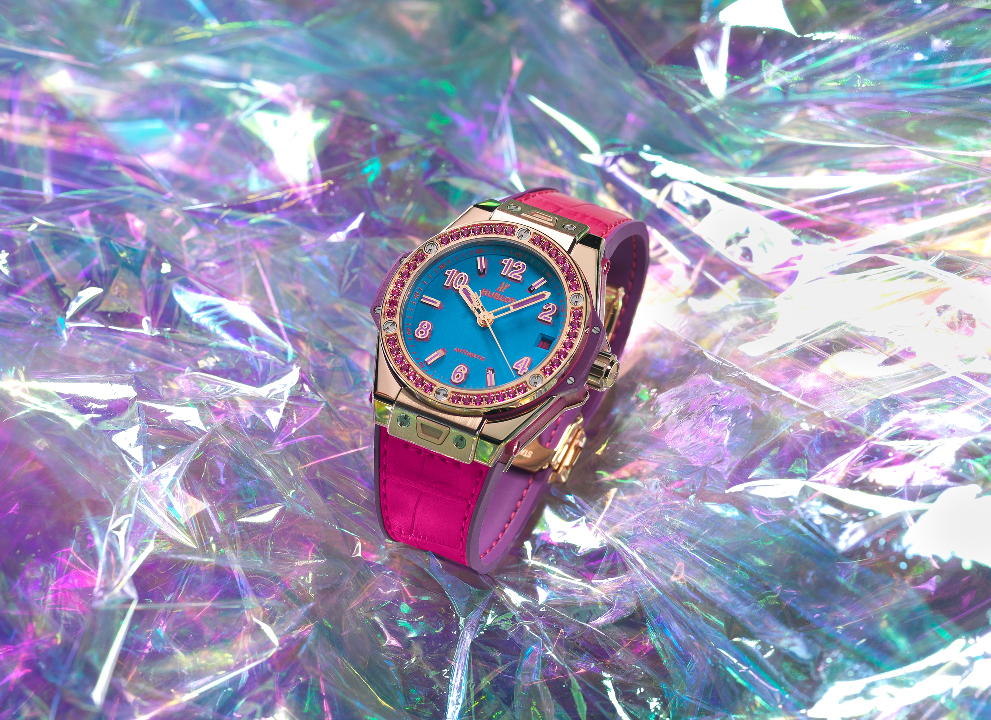 The company currently has more than 8,000 private customers and 200 corporate clients such as private banks, family, offices, financial institutions, oil and gas companies from all over the world.
"We have a growing African client base and from research African has at least 28 billionaires, therefore more and more people are becoming wealthier and deserve our services," detailed Chanou. "We get our clients through referrals and word of mouth from our current clients. Then we do a background check on the proposed client. The next step is to provide the services the client choses.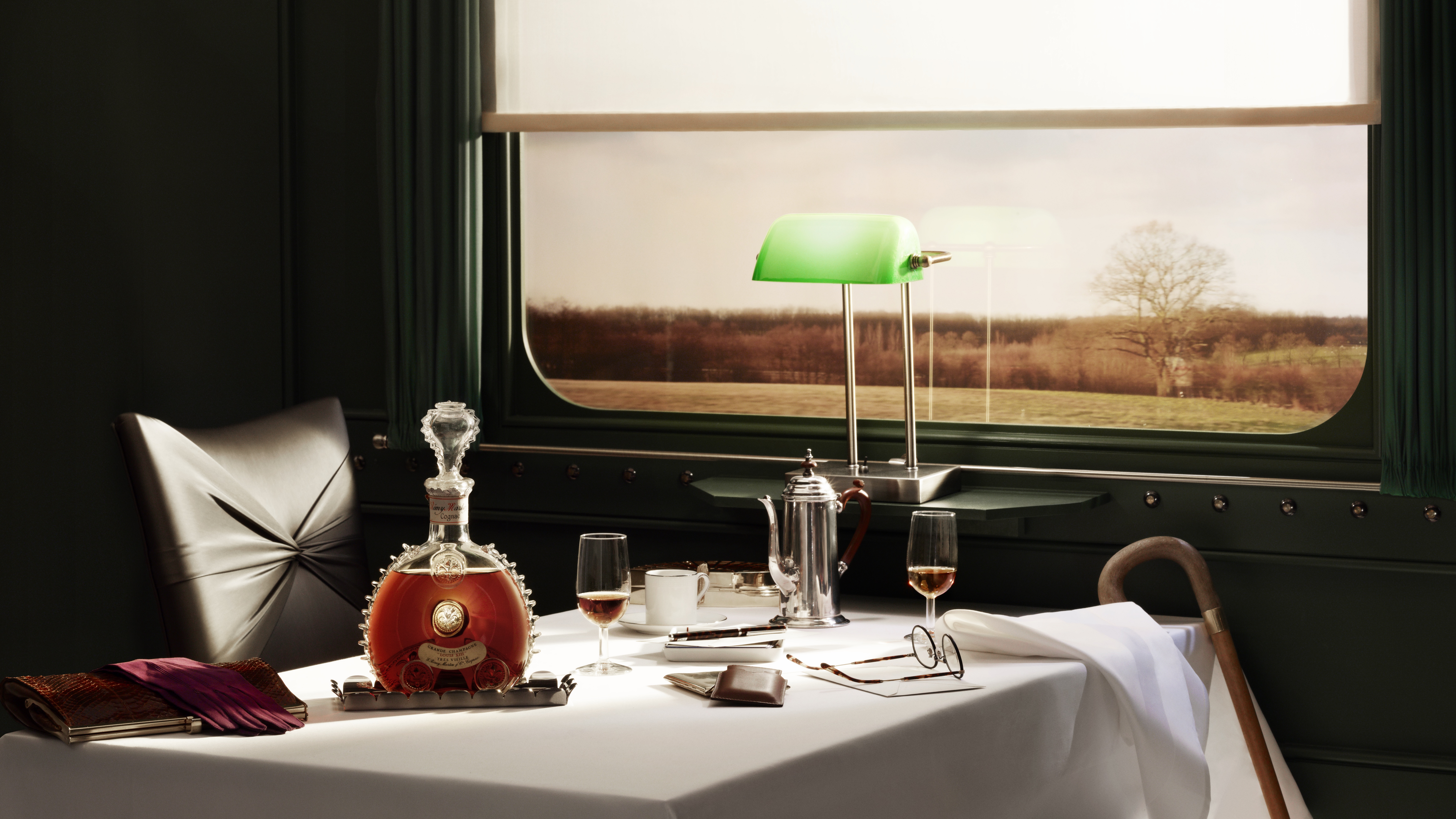 There are plans to open in the Abidjan, Ivory Coast, a country with an ever increasing number of high net worth individuals.
For further infromation on their services: www.the-uuu.com