Porto Montenegro, the luxury waterfront and yachting paradise in the Bay of Kotor, is delighted to reveal their much-awaited new neighbourhood, Boka Place, with residences endorsed for Montenegrin Citizenship by Investment Programme.
Aimed at the discerning international resident looking for an exceptional Mediterranean lifestyle – encompassing a thriving residential community and enticing gathering spaces in a stunning seaside location.
Boka Place – A world of excitement, holistic wellbeing and convivial soul
Meet Boka Place, an exciting new neighbourhood with unique lifestyle offering of relaxed luxury in a world-famous waterfront destination that is Porto Montenegro.
Porto Montenegro has epitomised Mediterranean sophistication since it's opening in 2006 setting a benchmark for developments with one of the largest investments in the country and boasting one of the Adriatic's most prestigious marina's, with the capability to berth and house some of the world's largest superyachts, complete with stunning waterfront residences, an abundance of well-known and independent luxury retailers, gourmet & relaxed waterfront dining and a year-round event schedule from culture, fashion to sports ensuring an extensive variety that benefits all owners and guests. All under the undisputed and established global reputation of the ever-growing popular destination of Montenegro.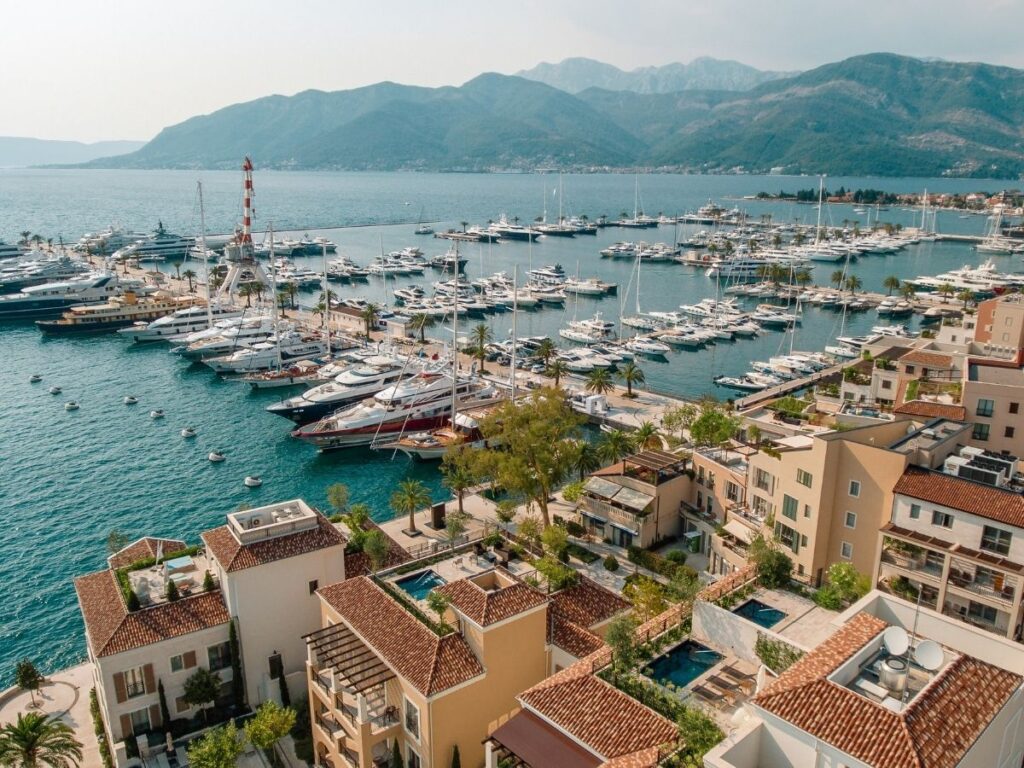 Spread across six buildings and designed around a central square, Boka Place will include a mix of managed and private apartments, penthouses and duplexes, catering to the needs of a variety of purchasers. The homes, located at the entrance to Porto Montenegro, allow for breath-taking panoramic views across the Marina and its superyachts, the striking waters of the bay beyond and the vibrancy of a new village with all its activities.
Montenegrin citizenship by investment at Boka Place
Buyers of the managed residences at SIRO hotel within Boka Place neighbourhood are eligible to participate in Montenegro's Citizenship by Investment Programme, the country's proactive scheme to enhance future development across Montenegro and further appealing benefits to potential real estate buyers. With a minimum investment of €450,00 and a €100,000 donation to a Montenegrin government development fund, successful applicants can be granted full citizenship within six months from submitting their full application.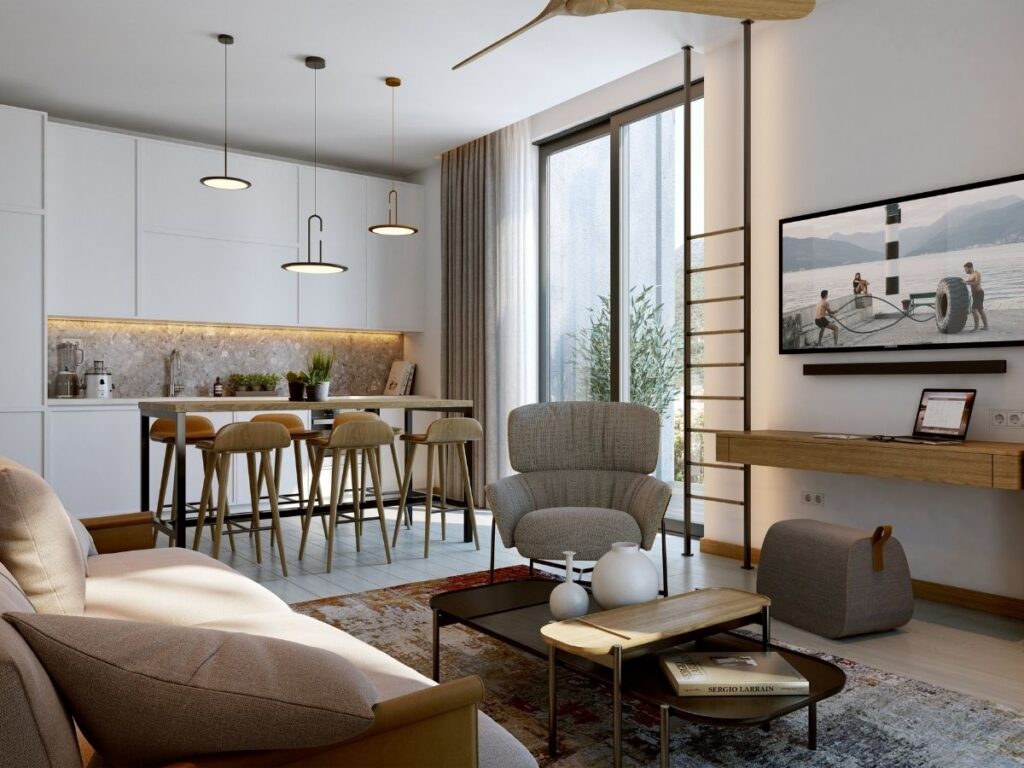 The scheme is a limited-time opportunity, open to foreigners who make a defined contribution to the country and offers the unique chance to obtain a Montenegrin passport upon investment – a donation to a government development fund and the purchase of a property. A legacy investment for your family, the Montenegrin passport allows free movement across 124 countries including the Schengen Area and with the country's planned EU accession by 2025, as a holder, you will be eligible to a host of additional benefits.
For more information and explore citizenship opportunities at Boka Place here