The African Pride is "Protea Hotel's Superior-Deluxe range of hotels, lodges and country houses". Protea Hotel group have consistently been setting a high standard of luxury for their guests, for over a decade now and with the African Pride collection of hotels, they are configured to keep that level of luxury service for some time to come.
Established in 2001, the group has been experiencing a steady growth of success in Southern African tourism. For the past couple of years, the rate of success for the hotels have continued to be great and has been one of the same with the South African tourism industry.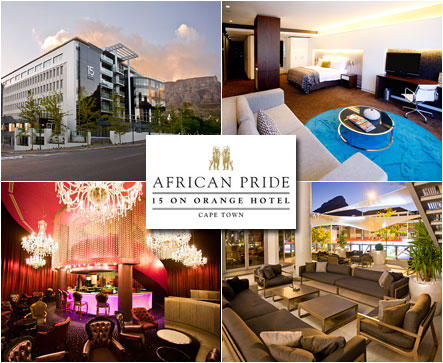 Africa is a serious contender when it comes to luxury and a perfect destination of choice for vacationing. We at Lux Afrique aim to showcase Africa's value to the world, ensuring that this statement lives up to its meaning. African Pride will continue to show they can cater for the high demand for first-class service and superior luxury. African Pride was set up for the sole purpose of meeting that demand and extending the understanding and experience of a five-star hotel in Southern Africa.
As of January 2014, Protea Hotel group was the largest hotel company on the continent, with over 126 owned and managed properties in 10 African countries. Examples of luxury that the hotel provides are that of breath-taking natural African beauty which embodies the idea of Luxury in Africa, ensuring guests will feel as if they have entered a new dimension of living. It also offers excellent personalised services at their retreat country houses with the added benefit of exclusivity.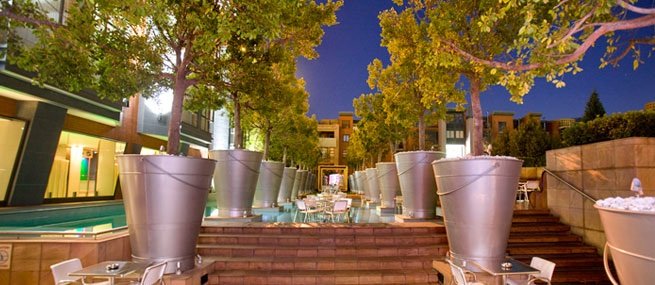 The statement in itself "African Pride" showcases Africa's proud spirit and exquisite beauty which may not be a typical image if you consider the western media's portrayal of Africa. Africa Pride combines this with a passion for service and a commitment to excellence, all of which has made the luxury brand, worthy of Lux Afrique' stamp of approval.
An excellent example of one of African Pride's top hotel is the Crystal Towers & Spa; the hotel has become one of Cape Town's most favoured executive, leisure stay and world-class conferencing destinations. This truly is a grand hotel that deserves its 5-star rating, it aims to enhance the lavish lifestyle of their guests and let them live the crystal life of luxury.
Such features include rooftop pool's underwater music, the in-room ascending flat screen TVs and the distinctive décor to enrapture the South African way of life. Does make you want to book a stay at the hotel and experience it yourself.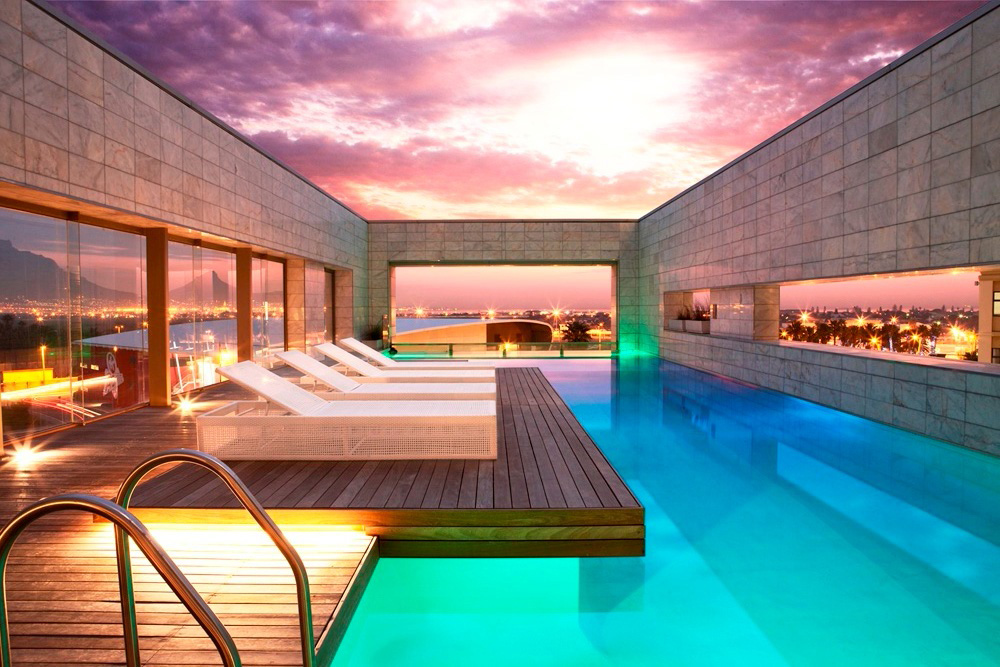 To live the life of luxury one has to understand what the word luxury means to them and I think African Pride Hotels captures this perfectly and is better than a home away from home as they aim to make you feel you're being catered for at the highest level.