The car that reinvented Bentley enters its third generation for 2018, and the changes aren't just skin deep. The evolution of the latest Continental GT went towards sportiness, so the upcoming third generation will be the best performer so far. The car uses the VW MSB platform, sharing the underpinnings with the new Panamera. As the Panamera went towards performance and agility, we can expect a lot from the Bentley.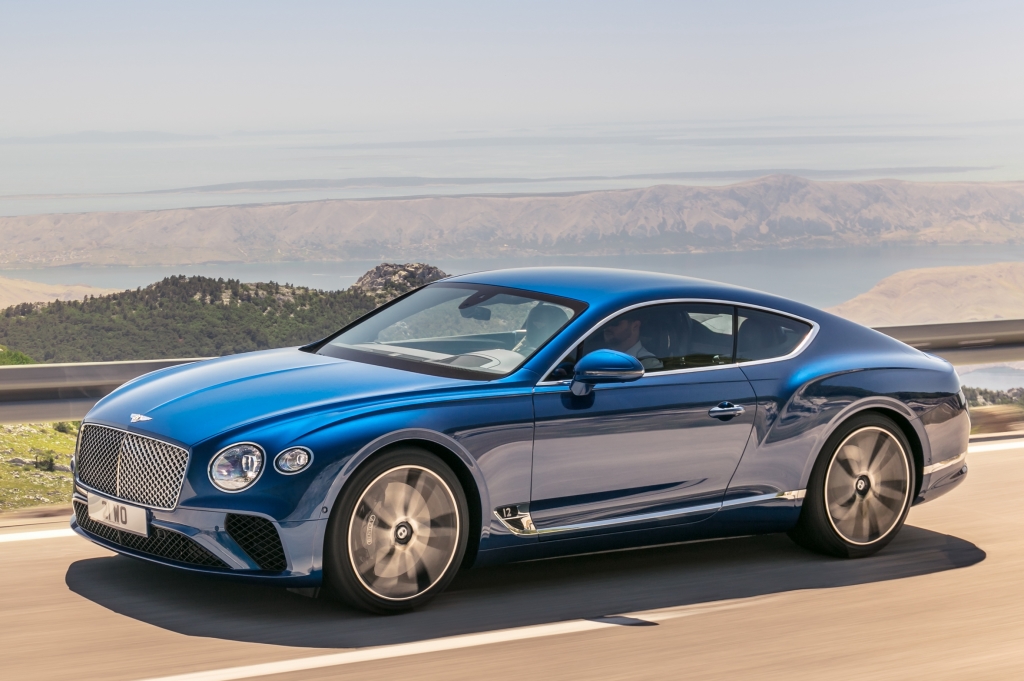 The latest Continental GT looks much more defined and it is visually based on the 2015 EXP 10 Speed 6. That means that it looks more like a sportscar than a GT coupe, but it still retains its trademark opulent presence. One of the biggest visual changes are the stoplights that now look much sleeker than ever. The car has the same length, but with stretched wheelbase, improving cabin space. Even though the designers improved the looks, the car's visual identity is still there, with rear fenders sporting the same character lines.
Big changes are coming both inside and out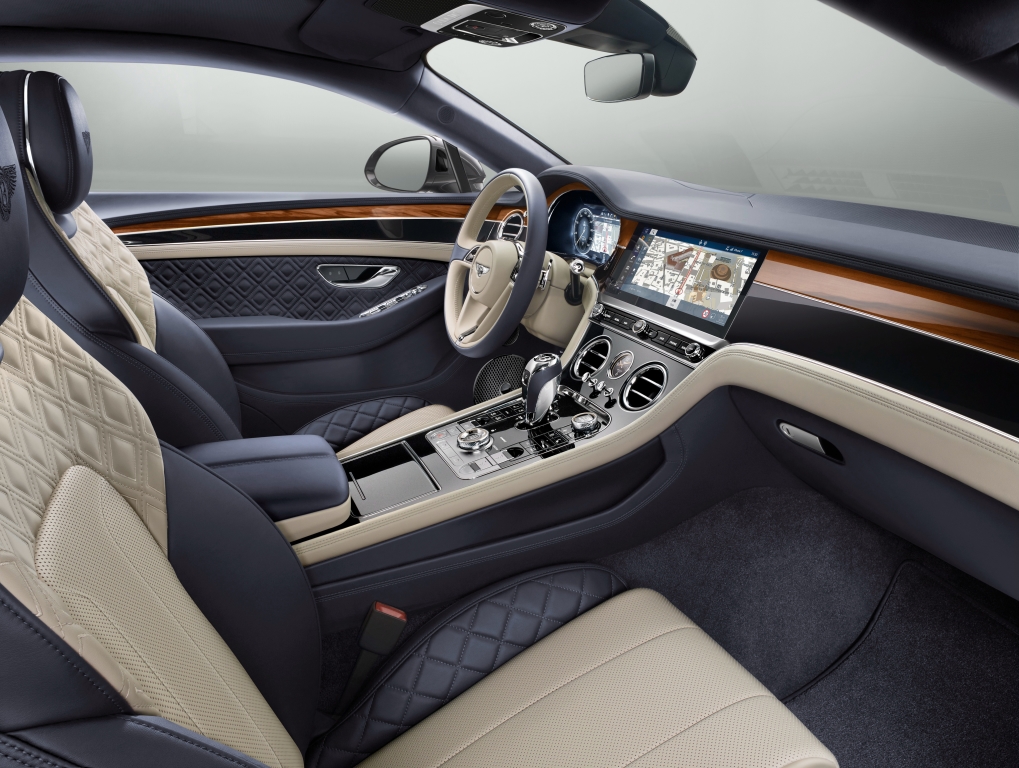 Inside, the Continental GT has all the amenities that one could ask for. Apart from acres of hide and wood, there are now more customization options too. Some of them include fifteen finishes of hide, a wider choice of veneer and and a new Côtes de Genève metal finish. The dashboard features a 12.3-inch retina display with an infotainment system, pies de resistance of the Conti GT. The screen rotates, has forty moving parts, and it uses two separate motors that adapt to temperature and air pressure. When the car is off, the display stays hidden and it looks like a single piece of wood veneer. Its third side sports three analog instruments – a chronometer, a compass and outside air temperature indicator.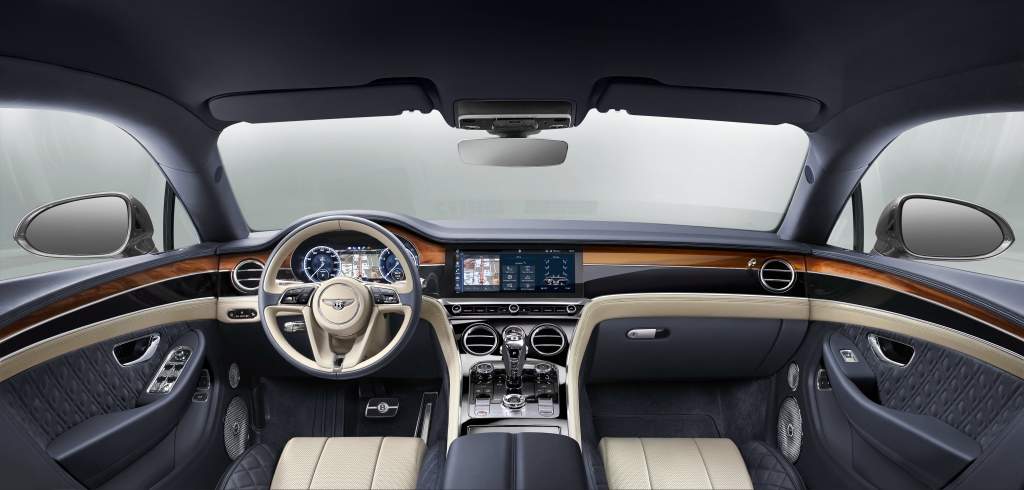 The powerplant of the new Continental GT is a revised 6.0L W12 engine that now has cylinder deactivation. The engine produces 626 horsepower and rather gargantuan 900Nm of torque. With that in mind, the Continental GT has a 0- 60 time of 3.6s,  with a 207 MPH top speed. Other drivetrain improvements include dual-clutch transmission and part-time four-wheel-drive. The GT gets new air suspension with 60% more air volume than the previous one. Apart from the W12 engine, there will be a V8 powerplant too. A hybrid option is also possible, but Bentley executives are looking for a way to implement the technology without Bentley losing its identity.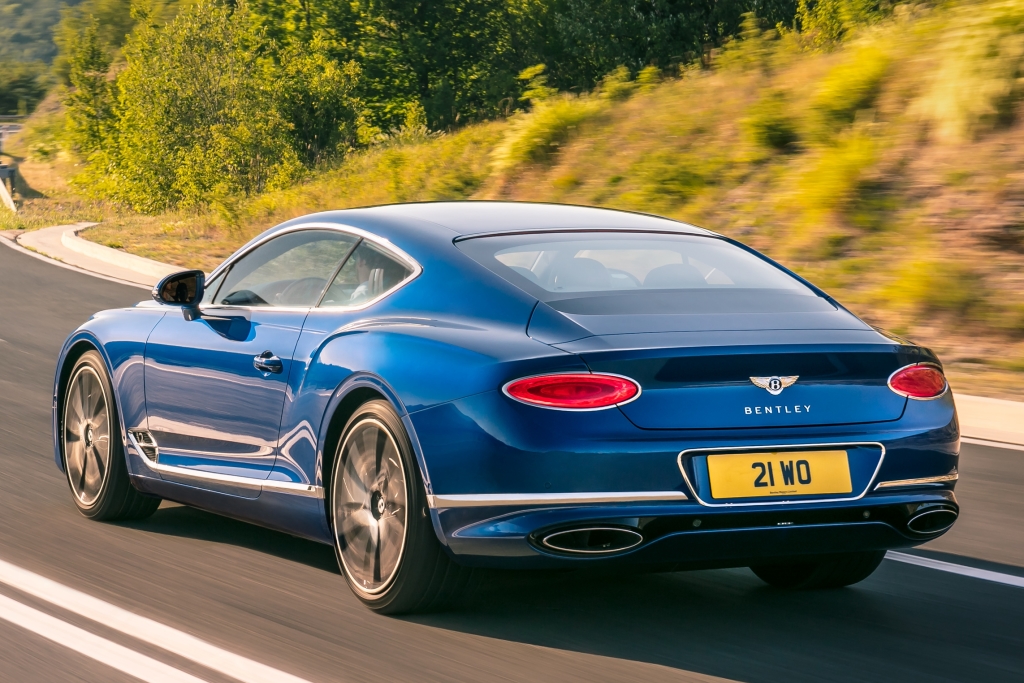 The new Continental GT will be presented at the Frankfurt Motor Show, but it is already available to order. The official pricing isn't available yet, and the first examples will arrive to their owners in the first quarter of 2018.